Defending Against COVID-19
VIH Aerospace donates ear saver straps
​When healthcare and other essential service workers expressed that wearing masks for extended periods can be uncomfortable, individuals, companies and organizations stepped up to offer solutions.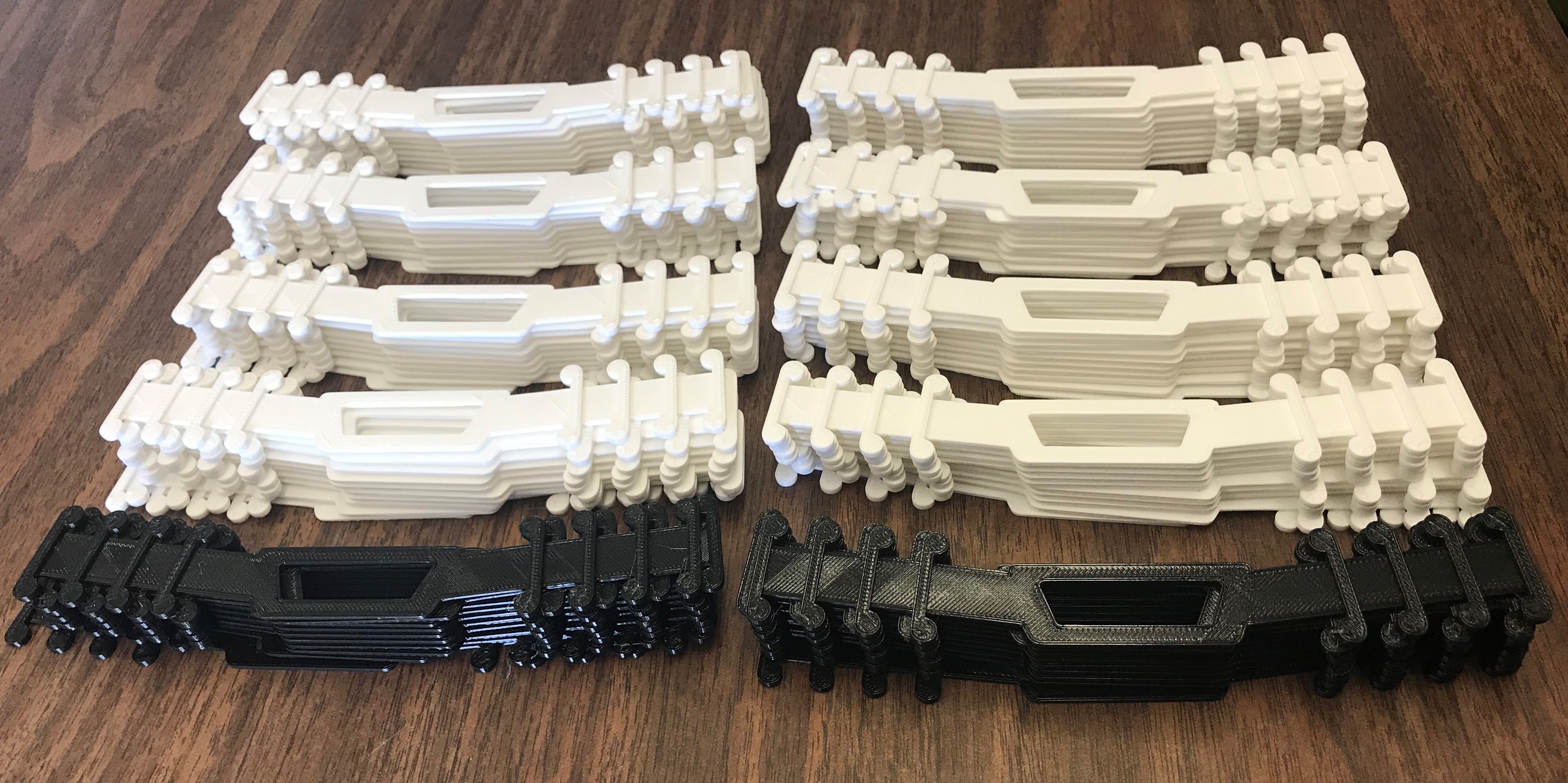 In British Columbia, a 7th grade Boy Scout named Quinn Callander inspired Victoria-based VIH Aerospace to produce adjustable face mask ear straps using a 3D printer. Callander published an open-source 3D print design that improves comfort by pulling mask straps off the back of the wearer's ears. VIH has printed more than 100 "ear saver straps" using this open-source design. The ear savers have been donated to two local hospitals. ​Image Source: VIH Aerospace.
About VIH Aerospace
VIH Aerospace offers top quality, value-enhanced helicopter maintenance, manufacturing, repair and overhaul (MMRO) services; including STC development and integrations, delivered effectively and professionally to meet or exceed Original Equipment Manufacturer (OEM) specifications.
Contact VIH Aerospace
Website: https://www.vihaerospace.com/
Share Your Story!
Are you contributing to Canada's COVID-19 Emergency Response? Share your best stories and examples here: https://bit.ly/defenceindustrycovid19support
Posted 2020-04-28
Last Modified 2020-05-15 14:13