advocacy in action
The Industry Dispatch
The most important policy news impacting defence and security firms, delivered straight to your inbox.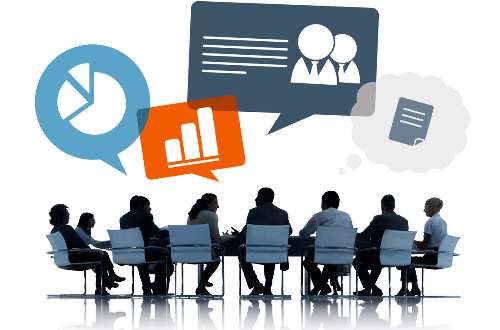 Join our Operating Committees
CADSI is currently accepting nominations to three Operating Committees that enable a cross-section of members to provide perspectives on a range of important issues to the association's President and CEO.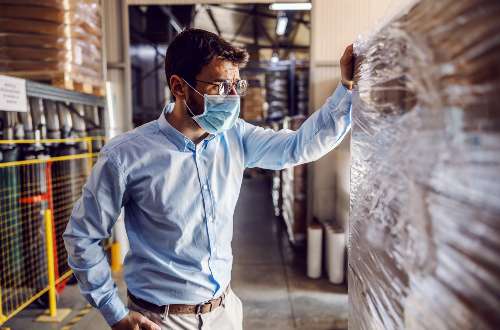 CADSI campaign to feature COVID response
Has your business contributed to the pandemic response or vaccination effort? Find out how you can be featured in a complimentary CADSI campaign this summer.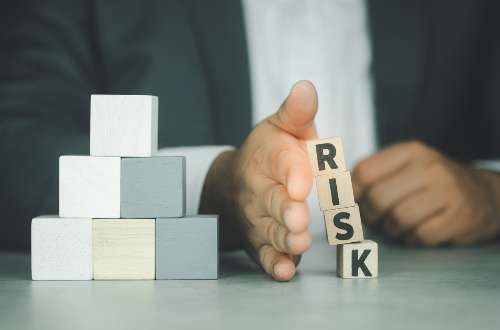 National Security Consultations
On May 31, Public Safety Canada announced it was seeking industry feedback on potential new measures to confront economic-based threats to national security.
My North, My Home
Meet the Industry
From remotely operated vehicles that keep our soldiers out of harm's way to cyber technologies that protect our national interests online, Canadians who are passionate about this country - its people and its future - are creating innovative solutions to make our world safer.
"Defending our future.
Together.
Our North, Our Home."
Click to watch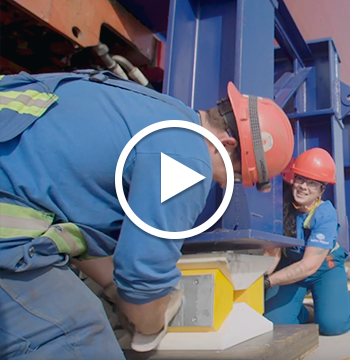 A seat at the table
Your CADSI membership gives you a voice
Our experienced team monitors policy developments as they happen, advocates for the industry's best interests, and keeps our members informed. With expertise ranging from defence and cyber procurement to exports and international affairs, CADSI is the national association you can trust to make your voice heard where it counts most.

Operating Committees
Members have a seat at the table on CADSI Operating Committees. Join to connect with other industry leaders, help shape the future of CADSI, and advise the association on key issues facing industry.
Learn more

Industry dispatch newsletter
Sign-up to get the most important policy news impacting defence and security firms in Canada delivered straight to your inbox.

Learn more

Access to policy experts
From conventional defence to cutting-edge cyber, CADSI is dedicated to the success of our industries and stands ready to help members tackle policy challenges.

Learn more

My North, my Home
This national storytelling campaign highlights the people of Canada's defence and security industries and their world-leading talents and capabilities. Read their stories and see their passion for keeping people safe.
Learn more
publications & Research Reports
Research Reports
CADSI is a highly respected source for industry perspectives and data sought-after by government, industry leaders, and media. Read the latest reports prepared by or with the support of CADSI. .
advocacy in action
Join leading Canadian organizations who trust in CADSI, grow with us.
CADSI is an active business partner to more than 900 Canadian defence and security companies that produce world-class goods, services and technologies across Canada. From SMEs looking at growing within the defence and security supply chain, to cyber and high-tech startups looking at entering the defence sector, to OEMs building their contract-winning strategy, CADSI is the national voice representing industry to government and a key platform connecting industry with customers.
CADSI members benefit from exclusive access to advocacy and policy experts, a longstanding relationship with the Department of National Defence and Canadian Armed Forces leadership, and a gateway to market opportunities across Canada and our allied nations.