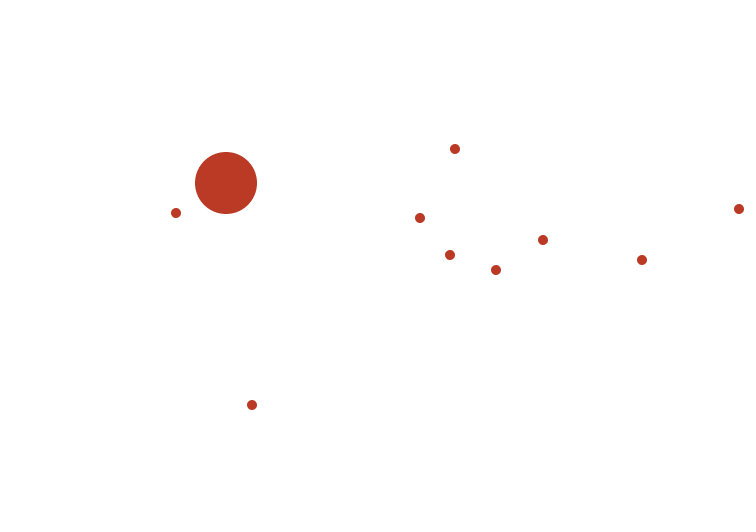 Events /
International
CADSI International Program
Join CADSI in the Canada Pavilion as we strive to explore international business opportunities and showcase Canada's most innovative products across the world stage.
Events
Upcoming International Events
Grow your International connections and presence with CADSI by showcasing your organization in conjunction with CADSI and other Canadian companies at International Events. Your place awaits on the International stage!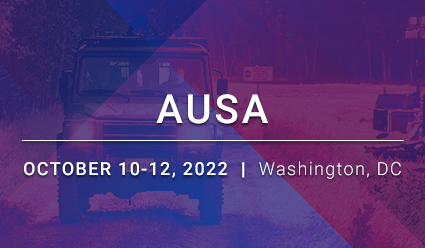 AUSA Annual Meeting 2022, October 2022, Washington, DC:
Welcoming over 650 exhibitors and 33,000 attendees from over 80 countries, AUSA Annual Meeting 2022 helps you reach the key US market. By joining the Canada Pavilion Walker Program, you will receive one ticket to AUSA 2022 and reap all the benefits of the Canada Pavilion - Stand Stronger Together.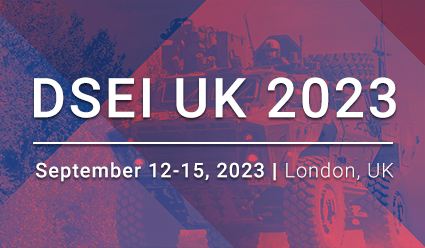 DSEI 2023, September 2023, London, UK:
DSEI connects governments, national armed forces, industry thought-leaders and the entire defence and security supply chain on a global scale. With a range of valuable networking opportunities, a platform for business-to-business engagement, and access to relevant content and live-action demonstrations, presence at DSEI can help firms strengthen relationships, exchange knowledge, and engage with the latest capabilities across the exhibition's Aerospace, Land, Naval, Security & Joint Zones.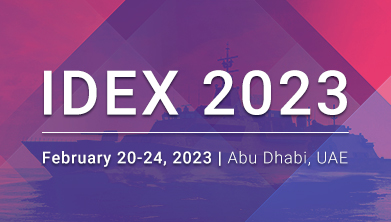 IDEX 2023, February 2023, Abu Dhabi, UAE:
IDEX is the only international defence exhibition and conference in the MENA region demonstrating the latest technology across land, sea and aerospace sectors of defence. It is a unique platform to establish and strengthen relationships with government departments, businesses, and armed forces throughout the region.

Join Canada at IDEX 2023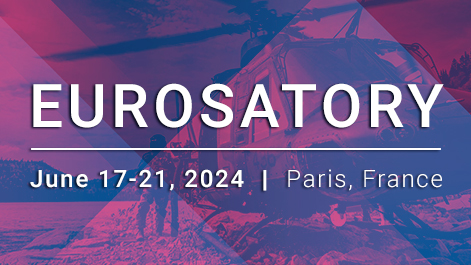 Eurosatory 2024, June 2024, Paris, France:
Eurosatory, THE international defense and security exhibition, opens its doors every two years to cater to global supply and demand across the entire defence and security sector.
Canada Pavilion
About the CADSI International Program
CADSI's International Program is designed to support Canadian defence and security companies in expanding their international business prospects and increasing success in export markets.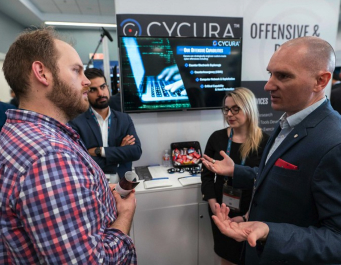 Access to International Key Decision Makers & Buyers
The Canada Pavilion is inviting and professional. We represent high quality and innovative Canadian companies that international influencers are keen to meet with.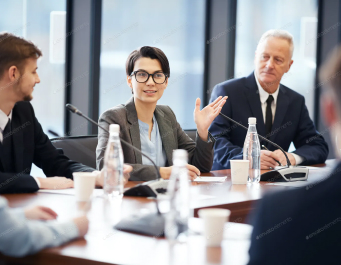 Inform, engage and educate

CADSI is proud to host SMEs and large OEMs in one key presence. With the support of various whole of government partners, the Pavilion offers an engaging forum to share ideas and insights about the industry.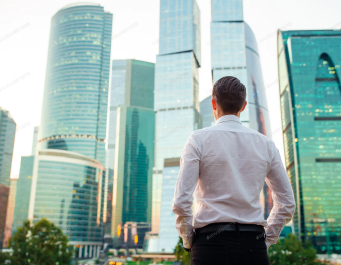 Increased exposure to the global marketplace
Increase your event impact and exposure. CADSI will run show daily ads at all large events to increase traffic and drive opportunities