Advocacy /
Industry News
Defence and Security News
Below is a listing of news from external sources. Clicking a link on this page will take you away from the CADSI website.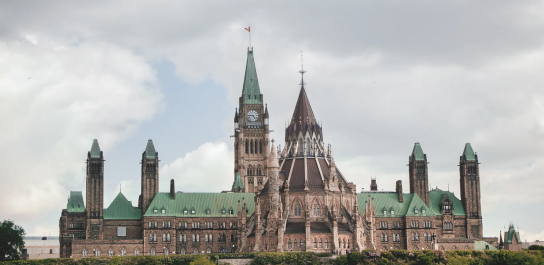 Media Inquiries
Please direct all media inquiries to:
Tel: +1 613-235-5337 x43
The Canadian Association of Defence and Security Industries
251 Laurier Ave. West, Suite 300 Ottawa, ON, K1P 5J6
advocacy in action
The Industry Dispatch
The most important policy news impacting defence and security firms, delivered straight to your inbox.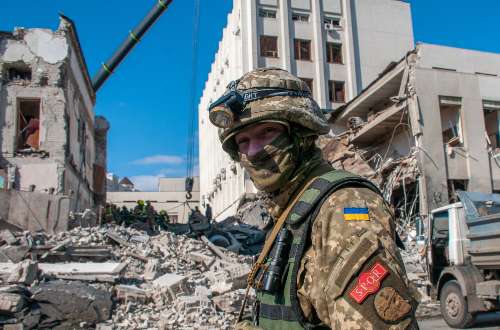 Ukraine Update
Ukraine has begun direct outreach with industry on various fronts in an effort to bolster equipment production and innovation.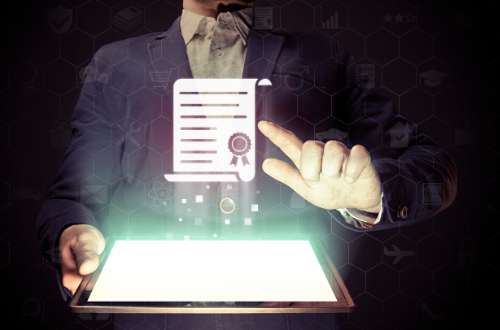 Final CMMC Rulemaking Imminent
A public comment period will soon begin, before the CMMC requirement begins to appear in RFIs and RFPs in 2024.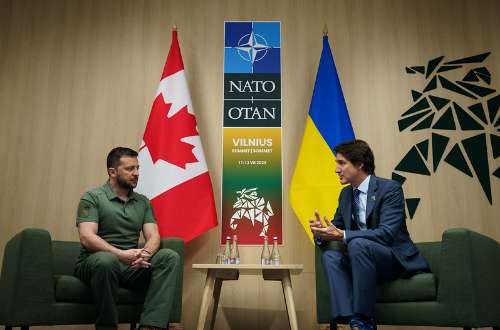 Have Your Say on NIAG Studies
The NATO Industry Advisory Group is of growing strategic relevance to the Alliance, and will identify 12 proposed studies to be conducted next year.