Advocacy /
Industry News
Defence and Security News
Below is a listing of news from external sources. Clicking a link on this page will take you away from the CADSI website.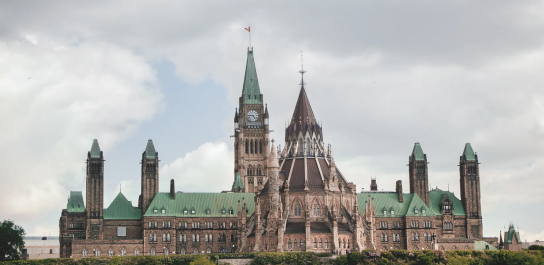 Media Inquiries
Please direct all media inquiries to:
Tel: +1 613-235-5337 x43
The Canadian Association of Defence and Security Industries
251 Laurier Ave. West, Suite 300 Ottawa, ON, K1P 5J6
advocacy in action
The Industry Dispatch
The most important policy news impacting defence and security firms, delivered straight to your inbox.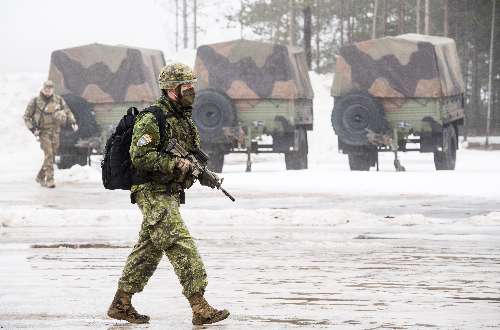 Budget sees defence spending increase
On April 7, Deputy Prime Minister and Minister of Finance Chrystia Freeland tabled Budget 2022. CADSI has prepared a detailed member primer.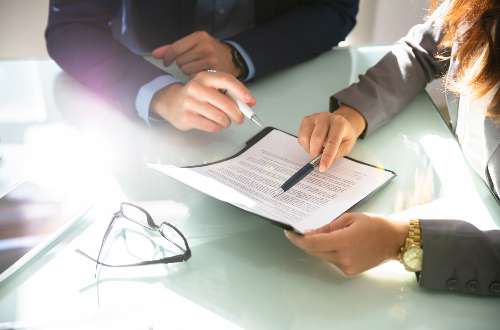 More CSP changes coming May 2
on May 2, 2022, Canada's Contract Security Program (CSP) will implement Phase Two of a planned series of changes affecting eligibility for security screenings.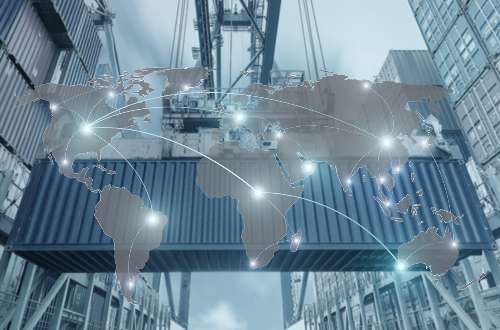 Consulting on Reciprocal Procurement
Global Affairs Canada has launched consultations on reciprocal procurement policies in Canada. Defence procurement is excluded from the scope of this work, but CADSI wants to hear from you if you feel your company should participate.