Advocacy /
Industry News
Defense and Security News
Below is a listing of news from external sources. Clicking a link on this page will take you away from the CADSI website.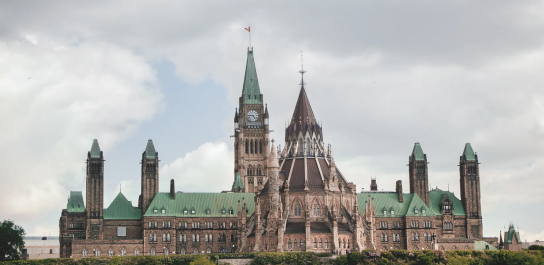 Media Inquiries
Please direct all media inquiries to:
Tel: +1 613-235-5337 x43
The Canadian Association of Defence and Security Industries
251 Laurier Ave. West, Suite 300 Ottawa, ON, K1P 5J6
advocacy in action
The Industry Dispatch
The most important policy news impacting defence and security firms, delivered straight to your inbox.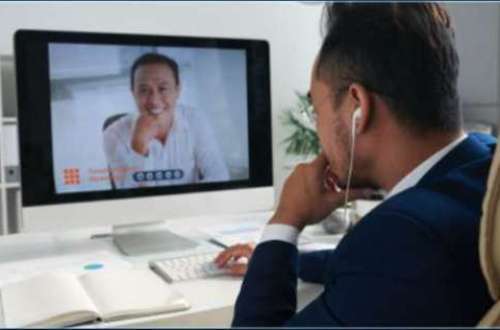 Canadian Defence Marketplace launches
On May 6 and Nov. 4, 2021, participants will be able to book secure, private, 20-minute B2B/G meetings - much like they would at CANSEC.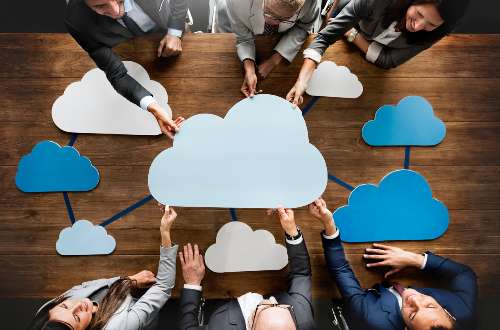 Calling all Cloud experts
CADSI wants to identify which members are affected by an emerging policy conundrum linked to cloud-based service providers, and create a community of interest involving subject matter experts.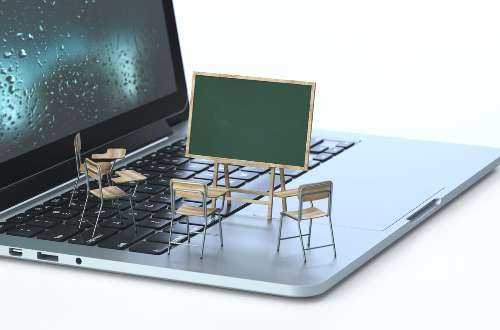 Upcoming defence sustainment workshops
Three upcoming workshops to focus on Sustainment Business Case Analysis.