Advocacy /
Member News
Member News
Find out about product releases, breakthroughs and recognitions from world-leading Canadian defence and security companies. The Member News page provides links to the latest news releases from our member companies from across Canada.
Below you can select a year in the "View by Year" list to view news items for that given year.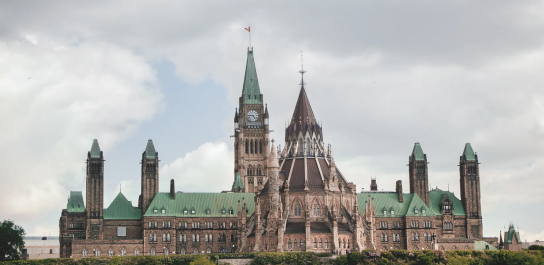 Media Inquiries
Please direct all media inquiries to:
Tel: +1 613-235-5337 x43
The Canadian Association of Defence and Security Industries
251 Laurier Ave. West, Suite 300 Ottawa, ON, K1P 5J6
advocacy in action
The Industry Dispatch
The most important policy news impacting defence and security firms, delivered straight to your inbox.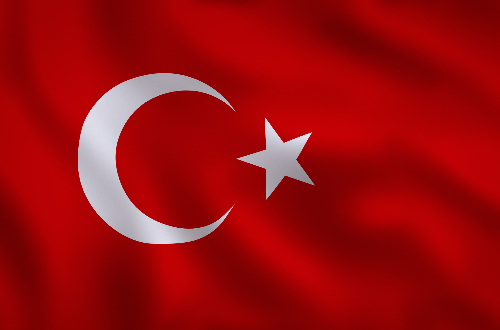 Update on Defence Exports to Turkey
The federal government has suspended certain export permits to Turkey following allegations that Canadian-made technology is being used in military conflict in Nagorno-Karabakh.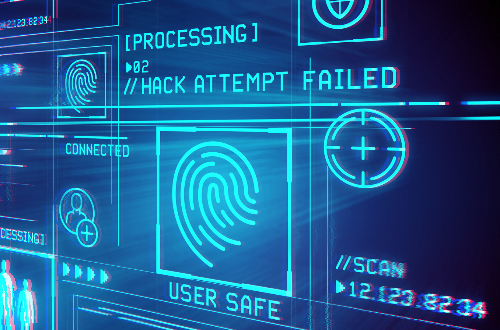 Download CADSI's CMMC Primer
The United States Department of National Defense (U.S. DoD) is one step closer to implementing the Cybersecurity Maturity Model Certification (CMMC). Learn how to get your business ready with CADSI's primer.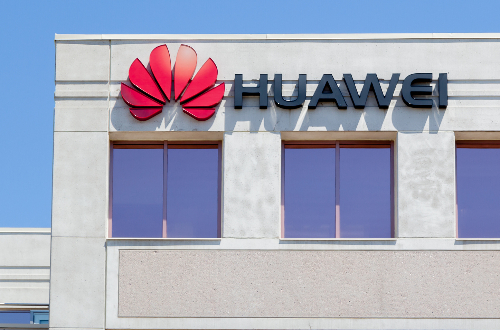 U.S. DoD prohibits use of certain tech
The U.S. government has issued new restrictions prohibiting the Department of Defense from contracting, signing grants or loans with companies using certain Chinese equipment.