Advocacy /
Member News
Member News
Find out about product releases, breakthroughs and recognitions from world-leading Canadian defence and security companies. The Member News page provides links to the latest news releases from our member companies from across Canada.
Below you can select a year in the "View by Year" list to view news items for that given year.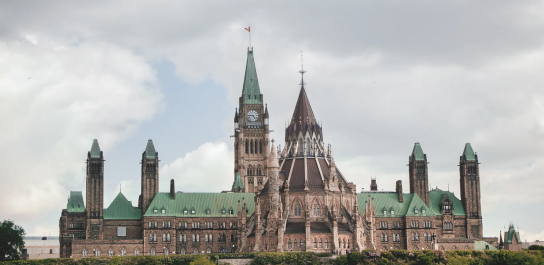 Media Inquiries
Please direct all media inquiries to:
Tel: +1 613-235-5337 x43
The Canadian Association of Defence and Security Industries
251 Laurier Ave. West, Suite 300 Ottawa, ON, K1P 5J6
advocacy in action
The Industry Dispatch
The most important policy news impacting defence and security firms, delivered straight to your inbox.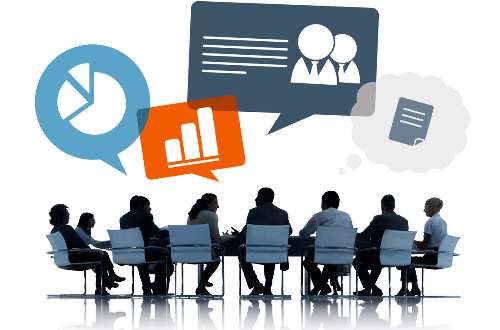 Join our Operating Committees
CADSI is currently accepting nominations to three Operating Committees that enable a cross-section of members to provide perspectives on a range of important issues to the association's President and CEO.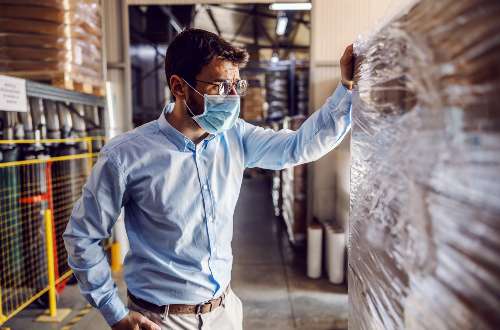 CADSI campaign to feature COVID response
Has your business contributed to the pandemic response or vaccination effort? Find out how you can be featured in a complimentary CADSI campaign this summer.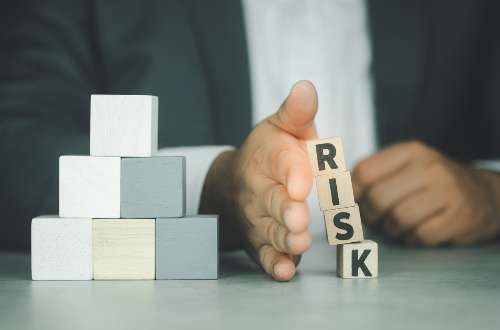 National Security Consultations
On May 31, Public Safety Canada announced it was seeking industry feedback on potential new measures to confront economic-based threats to national security.