Gateway /

Capabilities
Smart prospecting and automated vendor matching on demand.
The ultimate database to be referenced as a vendor in the defence, maritime, aerospace, cyber security or space sectors; and to showcase your industrial capabilities to potential buyers, partners and stakeholders.
Solution overview
How it works
GATEWAYcapabilities was inspired and created with a member's needs at the forefront. GATEWAYcapabilities' robust search engine utilizes analytical data and showcases Canada's defence and security companies to targeted, established Canadian and International business prospects. Additional benefits are many, including: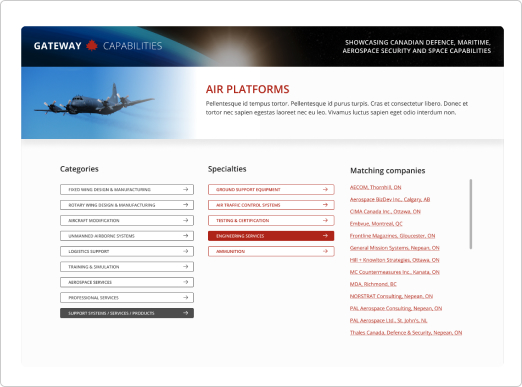 Target, Promote, Market
Reach Your Key Target Markets: Get your profile in front of Government and industry as they search for industrial capabilities.
Promote Your Capabilities: Highlight your capabilities in the areas of defence, marine, air, cyber defence and space.
Stay Top of Mind: Make sure your company is top of mind when potential buyers are searching for a company just like yours.
Engage, Brand, Export
New Interactive Map: Refine searches beyond just capabilities to include geographic and political boundaries.
Create Brand Awareness: Ensure your company is seen as a subject matter expert by completing additional corporate details in your profile.
Access International Markets: Military attachés and international trade commissioners access the database to find prospective clients.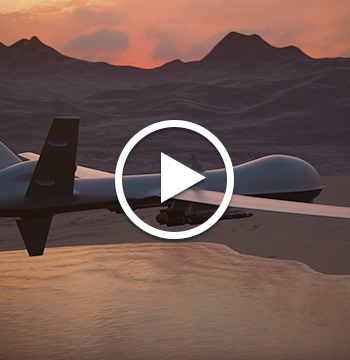 Discover a tool that is a life-changer for the entire defence manufacturing supply-chain.
introducting the cadsi the GATEWAY SUITE
A high-value, high-yielding tool set for defence and security organizations
A unique and highly innovative business development suite tailored by CADSI to help our Members grow their business within the defence and security industry.
trusted by industry leaders worldwide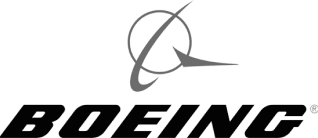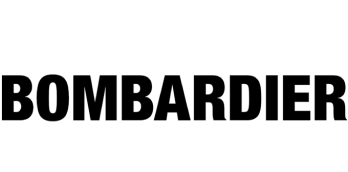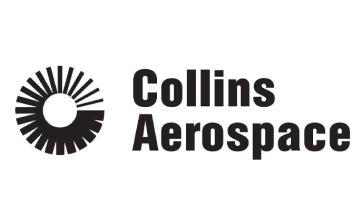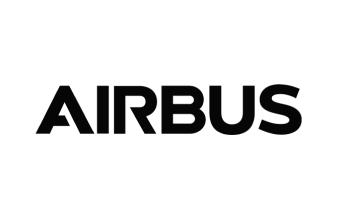 CADSI MEMBERSHIP PLANS
Become a CADSI member to participate
CADSI offers various Membership packages based on your organization's size and portfolio. Find out what we have to offer in our Corporate and Associate Categories below.
Corporate Plans: Open to Canadian registered, legal, private-sector commercial companies that have active business operations in Canada whose business include defence and/or security and who produce goods and provide services within Canada. Corporate membership fees are based on the total number of employees within the ownership group of your organization worldwide inclusive of all subsidiaries and lines of business.
Associate Plans: Open to organizations whose purpose is consistent with CADSI's mandate, and that do not qualify for Corporate membership and whose business include defence and/or security. Associate members are not permitted to exhibit at CANSEC.