About /

CSR & Community Outreach

Corporate Social Responsibility & Community Outreach
CADSI is proud to represent our sector in local communities. We engage in a variety of outreach activities, including visiting our member companies, partnering with colleges and academic institutions across Canada, supporting Women in Defence and Security (WiDS), and demonstrating corporate social responsibility by supporting those in need.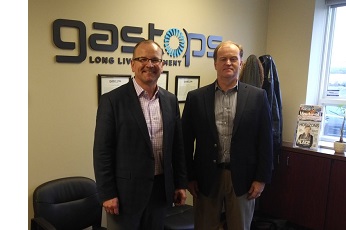 We frequently travel across the country visiting our member companies to talk about their businesses and how we can help. From Atlantic Canada to Central and Southern Ontario, Quebec and the West Coast, we sponsor community-building conferences and events.
With an average of $400M/year in research and development activity happening in the defence sector, we encourage partnerships with academic institutions across Canada and we have created a category of membership dedicated to just that.
Likewise, CADSI is an invited lecturer at the Canadian Forces College and speaks about the industry to members of the CF undertaking the National Security Program (NSP), the Joint Command and Security Program (JCSP).
Since 2005, CADSI has been supporting WiDS and we are incredibly proud of this relationship. As the parent organization and strategic partner of WiDS, we provide corporate oversight, financial support and administrative support to this important organization which is dedicated to promoting and supporting the advancement of women in our sector. The WiDS Scholarship Fund has awarded 15 scholarships since 2006 with a value of almost $100,000 and WiDS' speed-mentoring programs provide women with the critical support networks they need to break into and succeed in defence and security careers.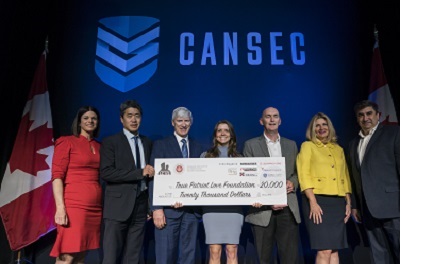 CADSI believes in giving back. Our continued partnership with the True Patriot Love (TPL) Foundation and our support for Habitat for Humanity and VETS Canada to tackle veteran homelessness remind us that there is still work to be done. Whether it is showing our profound thanks to those who have given their lives for our country by laying a wreath at the National War Memorial each year, or contributing to community fundraising activities, we feel that we have a duty to remember and to help make things better.