Advocacy /
CADSI News
News and updates from the association
The CADSI News page provides links to the latest new releases, announcements and think pieces from the Association and its representatives on a wide range of security and defence issues.
Below you can select a year in the "View by Year" list to view news items for that given year.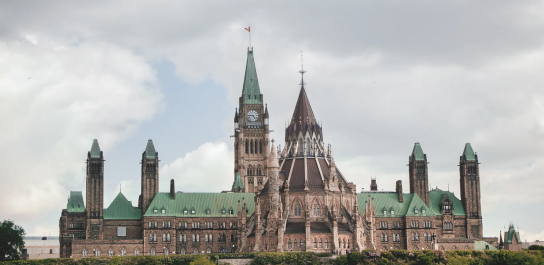 Media Inquiries
Please direct all media inquiries to:
Tel: +1 613-235-5337 x43
The Canadian Association of Defence and Security Industries
251 Laurier Ave. West, Suite 300 Ottawa, ON, K1P 5J6
advocacy in action
The Industry Dispatch
The most important policy news impacting defence and security firms, delivered straight to your inbox.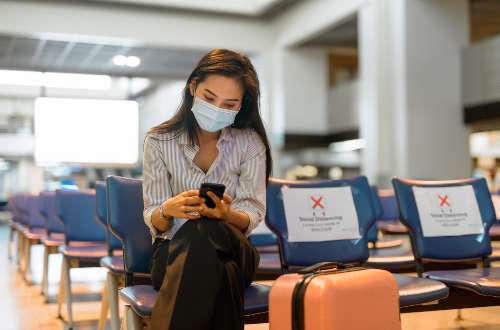 COVID rapid screening + border guidance
Learn about free rapid-screening COVID-19 test kits for businesses and a new document from the Canada Border Services Agency to help guide Canadian business travellers.
Foreign investments face more scrutiny
Minister of Innovation, Science and Industry François-Philippe Champagne recently announced updated guidelines for national security reviews of foreign investments.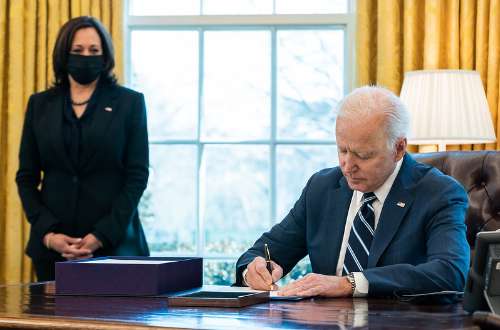 Canada-U.S. defence trade update
President Joe Biden recently signed an executive order launching a comprehensive review of U.S. supply chains, including the defence industrial base. Learn what CADSI is doing in response.