Advocacy /
CADSI News
News and updates from the association
The CADSI News page provides links to the latest new releases, announcements and think pieces from the Association and its representatives on a wide range of security and defence issues.
Below you can select a year in the "View by Year" list to view news items for that given year.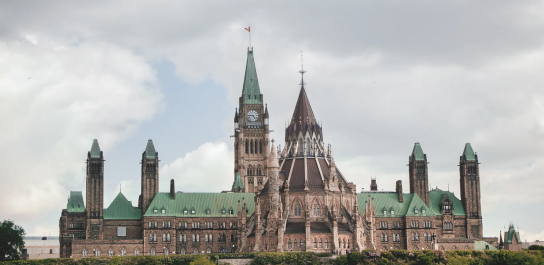 Media Inquiries
Please direct all media inquiries to:
Tel: +1 613-235-5337 x43
The Canadian Association of Defence and Security Industries
251 Laurier Ave. West, Suite 300 Ottawa, ON, K1P 5J6
advocacy in action
The Industry Dispatch
The most important policy news impacting defence and security firms, delivered straight to your inbox.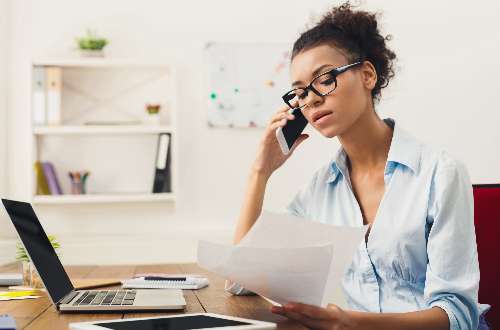 Industry Check-In Call
CADSI wants to know how COVID-19 restrictions and associated regulatory measures are impacting your business. Register for our industry call, taking place on January 21.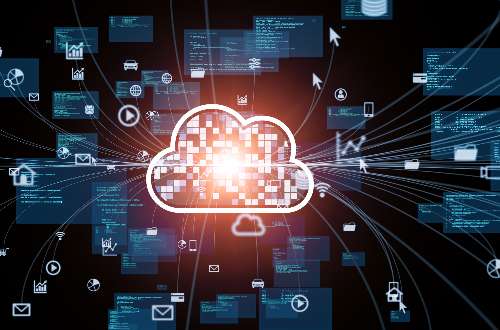 CADSI Consultation: The cloud & CPG
Subject matter experts on cloud-based services and the Canadian Controlled Goods Program are invited to participate in an upcoming virtual meeting.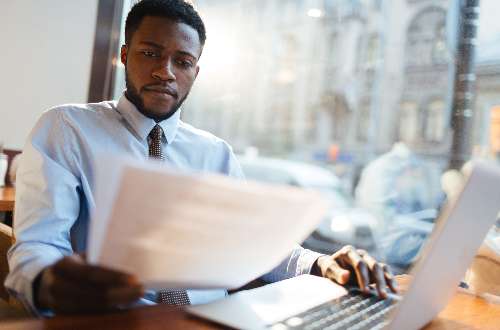 PSPC Consultations: Procurement Pricing
Give feedback to PSPC on its Practioner's Guide for Procurement Pricing and its Code of Conduct for Procurement.