Advocacy /
CADSI News
News and updates from the association
The CADSI News page provides links to the latest new releases, announcements and think pieces from the Association and its representatives on a wide range of security and defence issues.
Below you can select a year in the "View by Year" list to view news items for that given year.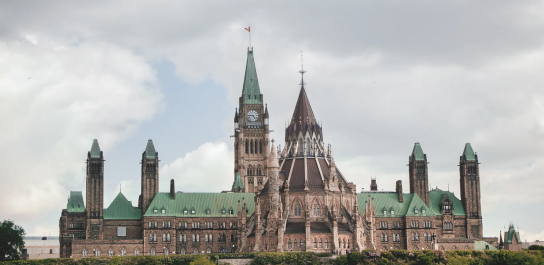 Media Inquiries
Please direct all media inquiries to:
Tel: +1 613-235-5337 x43
The Canadian Association of Defence and Security Industries
251 Laurier Ave. West, Suite 300 Ottawa, ON, K1P 5J6
advocacy in action
The Industry Dispatch
The most important policy news impacting defence and security firms, delivered straight to your inbox.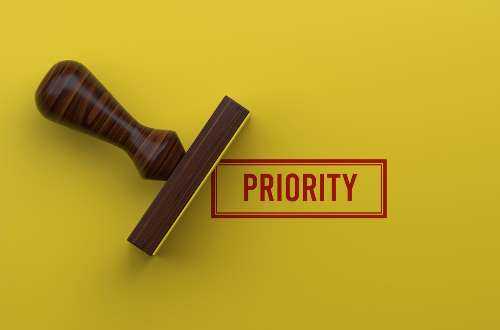 CADSI fights security clearance changes
Public Services and Procurement Canada is making changes to the Contract Security Program effective Sept. 1, 2021. Neither industry nor CADSI was consulted ahead of this announcement, and CADSI strenuously objects to them.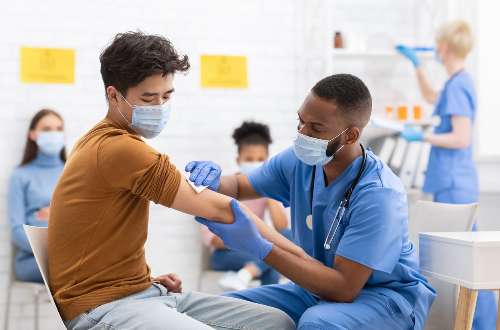 Mandatory Vaccines by October
The government will require all federal public-service employees to be vaccinated against COVID-19 by late October. This may affect some defence companies.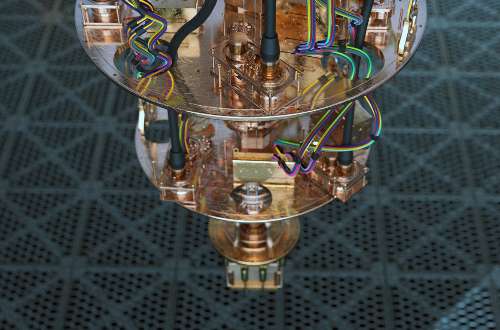 CMMC and a Quantum Leap!
The Department of Innovation, Science and Economic Development has launched public consultations to develop a National Quantum Strategy.