Advocacy /
CADSI News
News and updates from the association
The CADSI News page provides links to the latest new releases, announcements and think pieces from the Association and its representatives on a wide range of security and defence issues.
Below you can select a year in the "View by Year" list to view news items for that given year.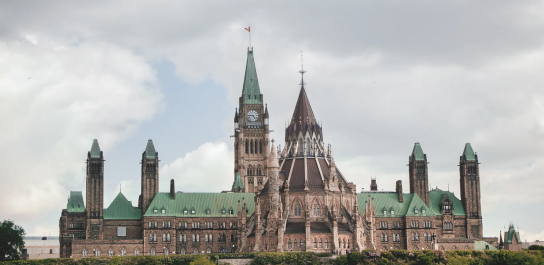 Media Inquiries
Please direct all media inquiries to:
Tel: +1 613-235-5337 x43
The Canadian Association of Defence and Security Industries
251 Laurier Ave. West, Suite 300 Ottawa, ON, K1P 5J6
advocacy in action
The Industry Dispatch
The most important policy news impacting defence and security firms, delivered straight to your inbox.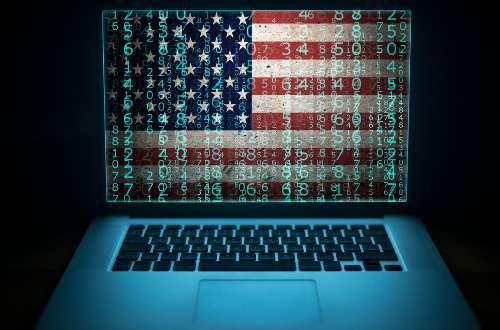 CMMC 2.0 unveiled
The Pentagon recently concluded a review of the Cybersecurity Maturity Model Certification (CMMC) program and announced important changes. However, barriers remain for Canadian companies looking to get certified.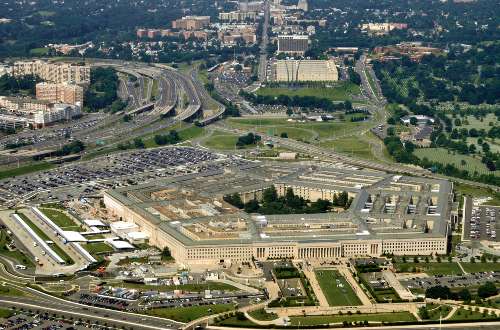 CADSI fights U.S. domestic content rule
America's annual defense policy and appropriations bill contains a protectionist provision harmful to Canadian companies. Learn more about the proposed rule and how CADSI is fighting it.
CADSI Cyber Program Lookahead
CADSI is updating its cyber strategy to guide the association's activities for 2022-2024. Learn more about our plans for the coming months.