Defending Against COVID-19
CAE answers Canada's call for ventilators & COVID-19 healthcare training
CAE quickly answered the Government of Canada's call for medical equipment in early April 2020 after designing an easy-to-manufacture ventilator in just 11 days. CAE is gearing up to produce 10,000 units to support COVID-19 patients in intensive care across Canada. Manufacturing will take place at CAE's Montreal plant and other sites between April and June.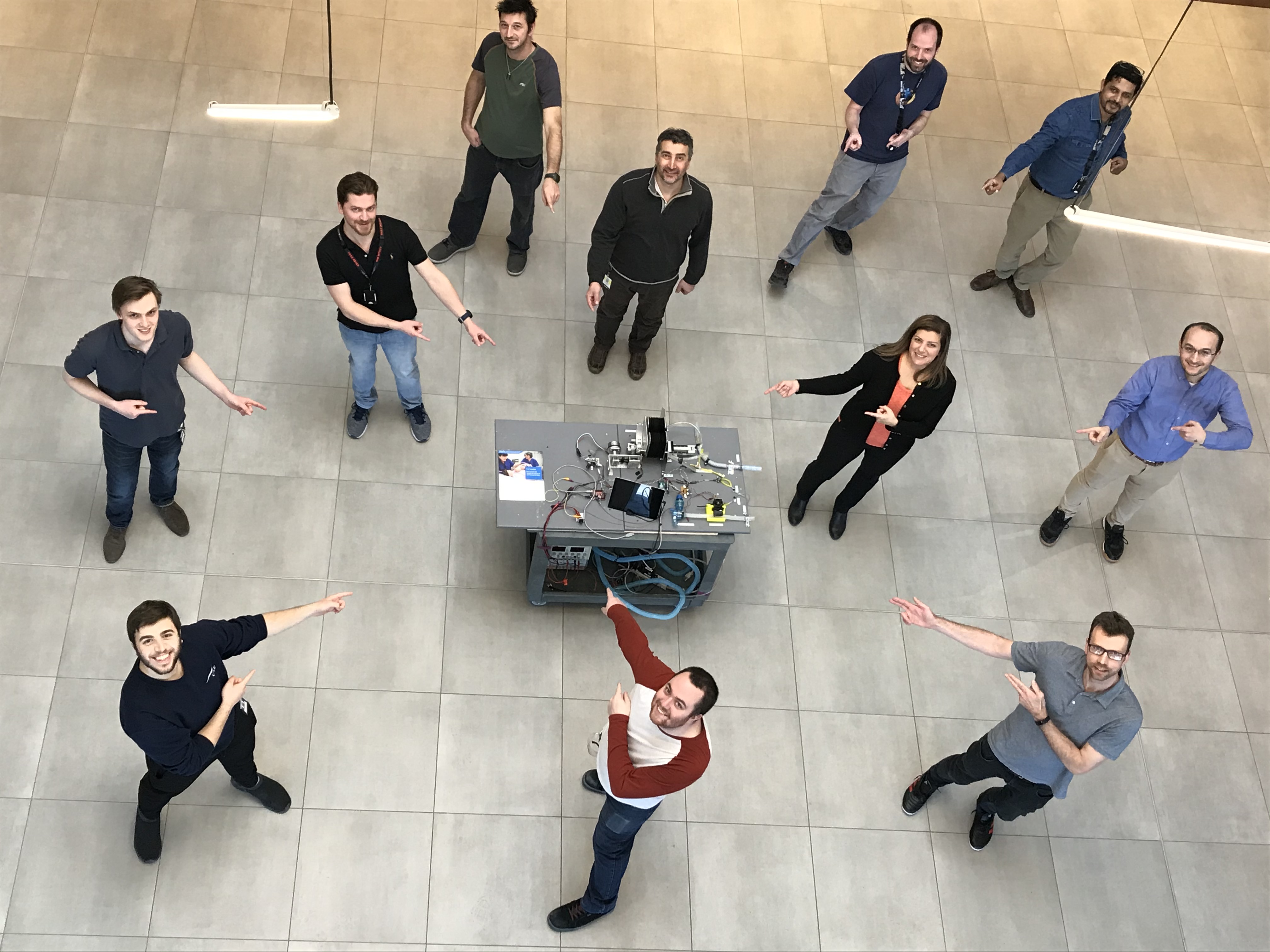 As the company's production lines fill demand for much-needed ventilators, CAE Healthcare is also working to provide front line healthcare workers with COVID-19 education. Throughout April, it is offering complimentary training seminars and courses. An online COVID-19 Ventilator Reskilling course covers "basics in respiratory physiology, mechanical ventilation and goals of COVID-19 care." Other training includes safe ventilation and intubation practices, and other aspects of patient care during COVID-19. CAE Healthcare has partnered with UK-based iRIS Health Solutions to share this training in 40 countries and more than seven languages. Learn more here. Photo Credit Above Left: CAE Inc.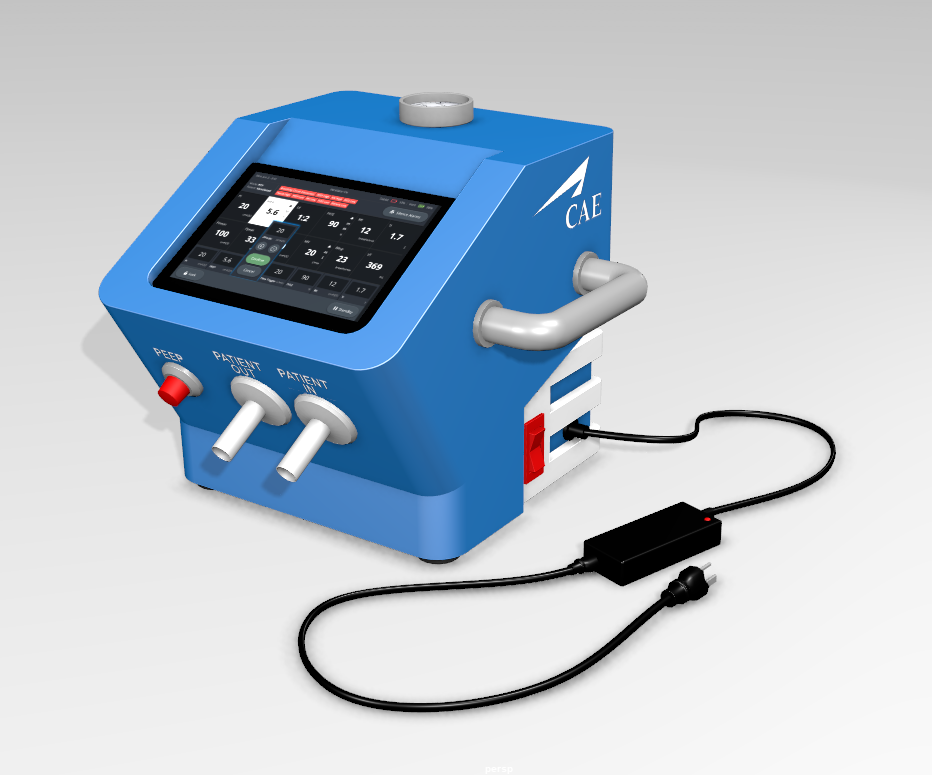 In addition to ventilator production and complimentary seminars for health workers, CAE has launched a product suite to "provide hands-on foundational training to help physicians quickly learn to scan and assess coronavirus patients using point-of-care ultrasound at the bedside." The suite includes the Blue Phantom COVID-19 Lung Ultrasound Training Simulator, designed in partnership with the world's leading physicians and is the first of its kind commercially available. Learn more here. Photo Credit Above Right: CAE Inc.
About CAE
CAE is a worldwide leader in training for the civil aviation, defence and security, and healthcare markets.
Contact CAE
Website: https://www.cae.com/
Share Your Story!
Are you contributing to Canada's COVID-19 Emergency Response? Share your best stories and examples here: https://bit.ly/defenceindustrycovid19support
Posted 2020-04-15
Last Modified 2020-05-05 13:14