Advocacy /
CADSI News
News and updates from the association
The CADSI News page provides links to the latest new releases, announcements and think pieces from the Association and its representatives on a wide range of security and defence issues.
Below you can select a year in the "View by Year" list to view news items for that given year.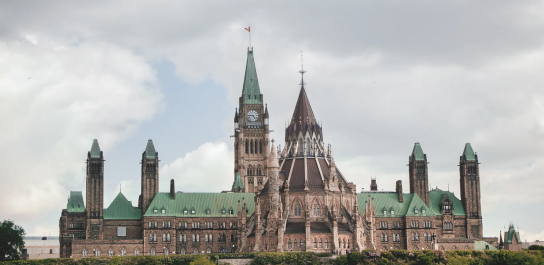 Media Inquiries
Please direct all media inquiries to:
Tel: +1 613-235-5337 x43
The Canadian Association of Defence and Security Industries
251 Laurier Ave. West, Suite 300 Ottawa, ON, K1P 5J6
advocacy in action
The Industry Dispatch
The most important policy news impacting defence and security firms, delivered straight to your inbox.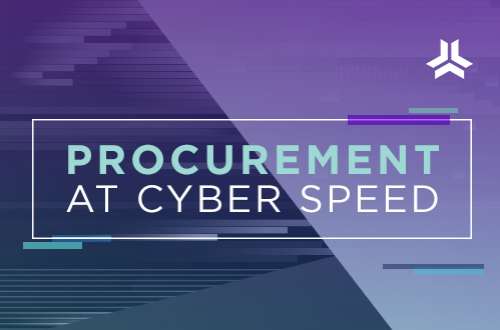 CADSI cyber event attracts top officials
CADSI unveiled its latest round of research into Canadian cyber defence on Feb. 24. The event's keynote address was delivered by Dr. Henry Pearson, the UK's Cyber Ambassador.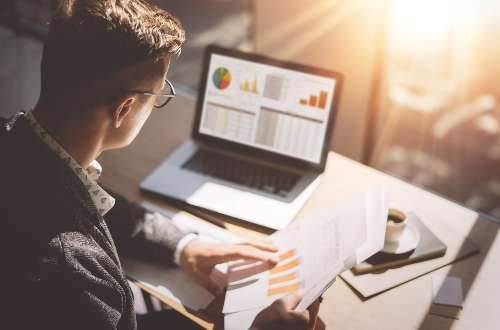 Mandatory survey to land in inboxes
Statistics Canada will begin reaching out to companies in the coming weeks to secure their participation in the mandatory Canadian Defence, Aerospace, Space Systems, Marine and Cyber Industries Survey.
Government procurement is moving online
Don't get left behind as the federal procurement service (BuyAndSell.gc.ca) transitions to a new platform.