You're in good company
From key prime contractors to supply chain representatives,
CANSEC draws experts from all parts of the industry. Where else
can you network and engage with a captive audience of senior
military and government representatives, international delegations
and industry decision-makers?
74%
of attendees have purchasing power
65%
of government participants are Executives
75%
of attendees are top-level executives
600+
VIPS, generals, top military & government officials
47%
of attendees are government officials
50+
International delegations
Register Now
keynote speakers
Get up close and personal with top defence and security experts at our Breakfast and Lunch events.
From top-level ministers and CAF leadership to innovation and thought leaders, CANSEC keynote speakers share important ideas and forward-thinking insights. Reserve your meal ticket and be the first to hear the latest industry news.

NETWORKING RECEPTION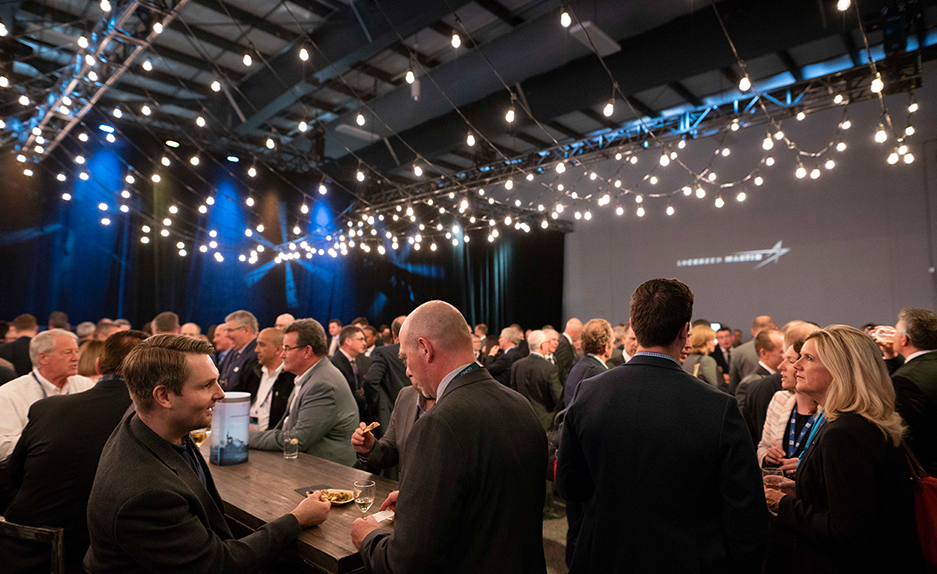 Want to connect with industry leaders, buyers, procurement
agents and more? Be sure to purchase your ticket to the evening
reception for prime networking opportunities.
Supply Chain Connect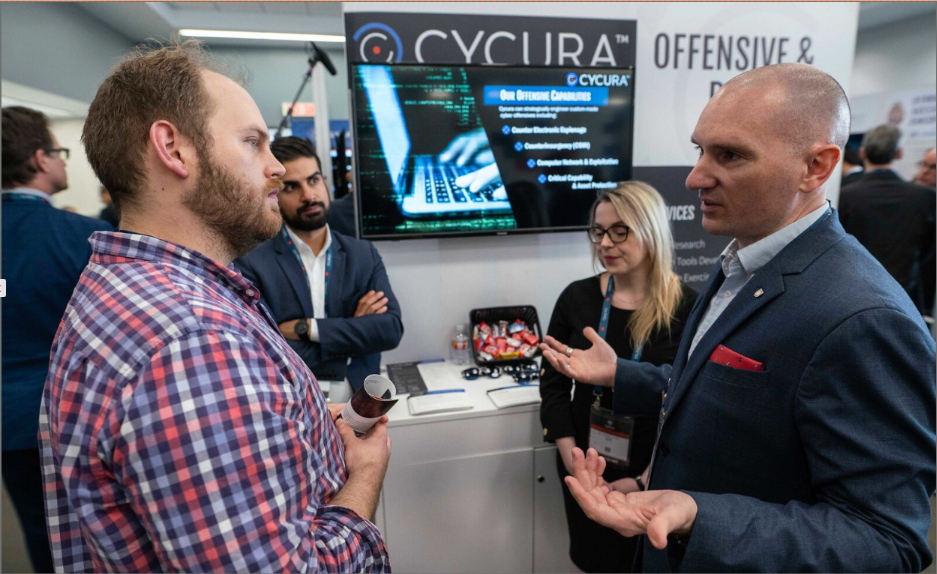 Maximize your team's networking efforts with the Supply Chain Connect B2B/G Meeting Program. As an exclusive value-add for all registrants, this program allows you to make the most of your trade show experience.
CANSEC LABS
Just because your business isn't traditionally involved in the defence sector doesn't mean you can't showcase your work! CANSEC Labs provide a stage for leading-edge technologies, products and cyber work. Get your piece of the action, meet your future buyers, register now. Connect to decision-makers with purchasing power
Gain visibility in the innovative defence and security industry
Get your chance to be part of the largest single investment in cybersecurity ever made by Canadian government
Engage with national and international industry, military and government stakeholders
Access over 50 international delegations