How to attend
International Delegations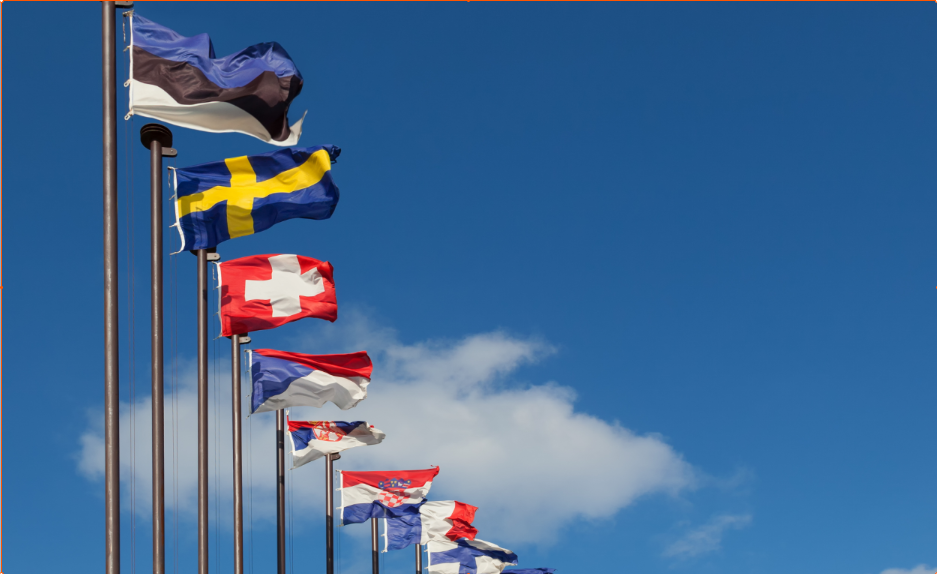 Interested in organizing an international delegation?
Express interest by clicking the button below.
GOVERNMENT OF CANADA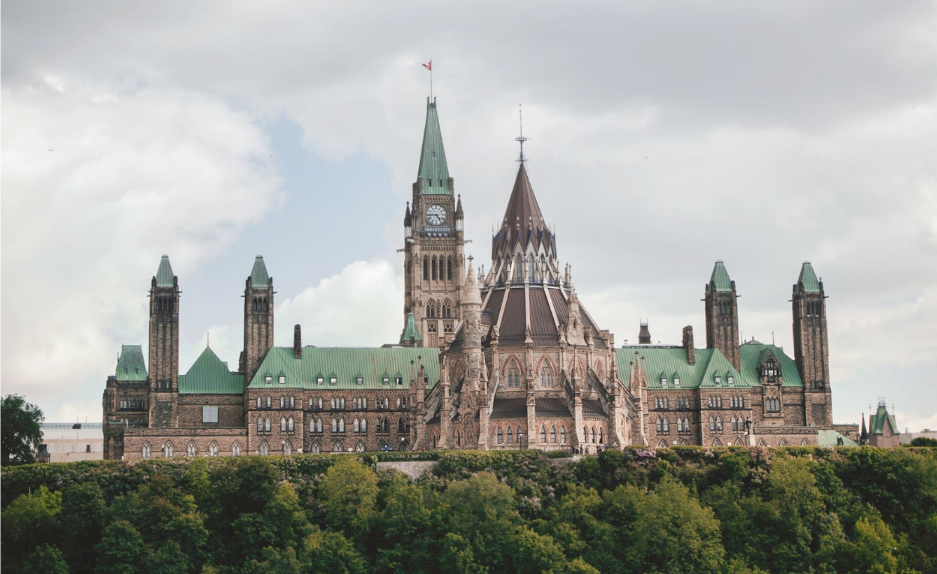 Each year, the Government of Canada and CADSI work together to
engage a diverse global community at CANSEC. Contact your
Canadian in-country trade commissioner to learn how you can attend the event in partnership with the Government of Canada, as well as any rules and regulations that may apply.
CANSEC 2020 PARTICIPATING COUNTRIES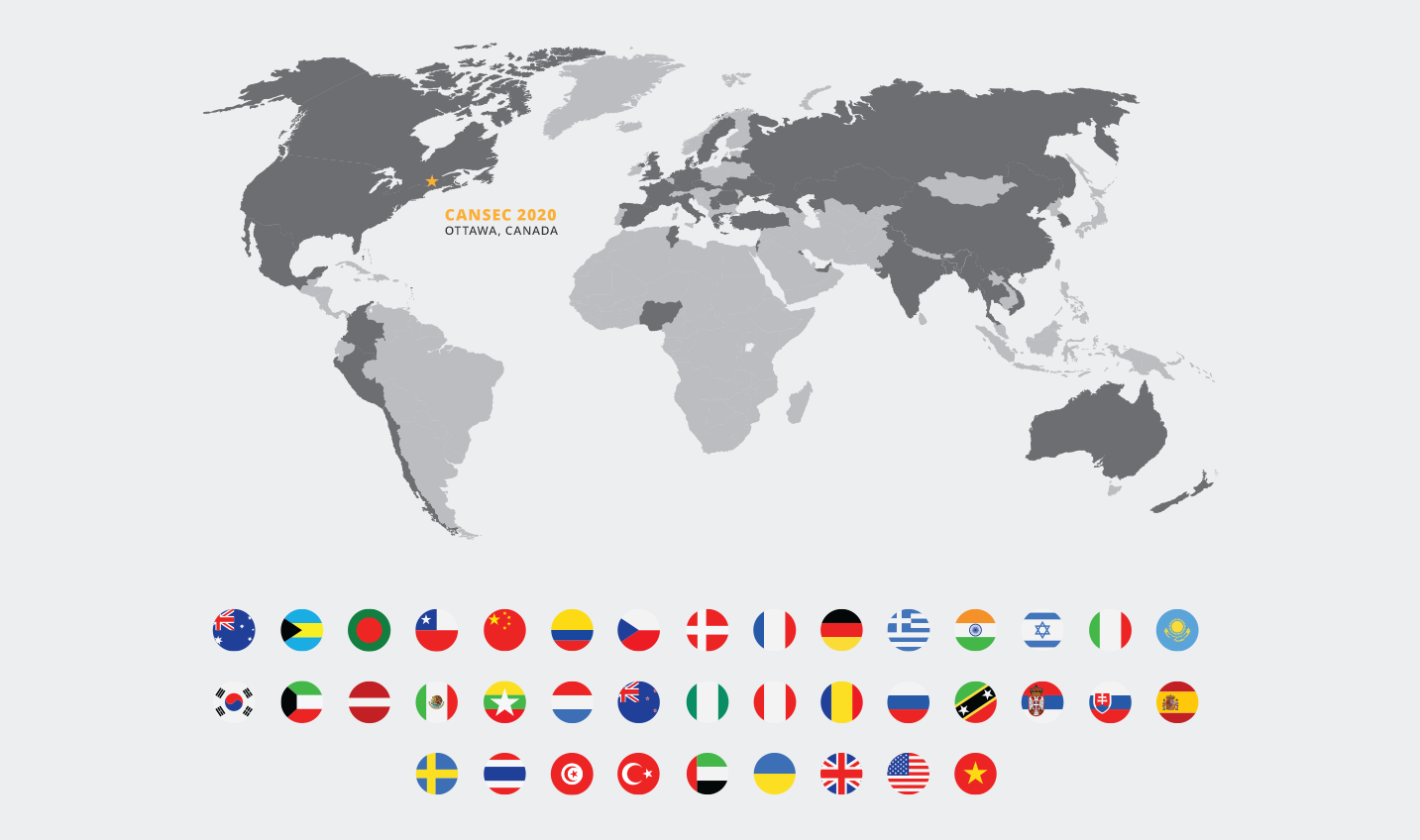 United Kingdom
Brazil
Switzerland
China
Vietnam
United Arab Emirates
Ireland
Philippines
Argentina
Greece
Jamaica
Sweden
Paraguay
Ukraine
Morocco
Slovakia
Pakistan
Tunisia
Cambodia
Bulgaria
Venezuela
Northern Cyprus
Belarus
Kazakhstan
Floor Plan
With only two days to cover over 150,000 sq ft. where more than 300 exhibitors are showcasing their products and services, it's best to map out your trip to best use your time at CANSEC.
LIST OF EXHIBITORS
Looking to make the most of your time at CANSEC? Review who will be exhibiting during the tradeshow and start planning your two days now.
AGENDA
CANSEC is two days of exploring the show floor, participating in B2B/B2G meetings, meal events and more. Review the agenda before you arrive to ensure you make the most of the tradeshow.
Hotel & Travel
Plan your trip to Ottawa early to secure a discounted rate on hotel and travel with one of our CANSEC hotel and travel partners.