How to attend
International Delegations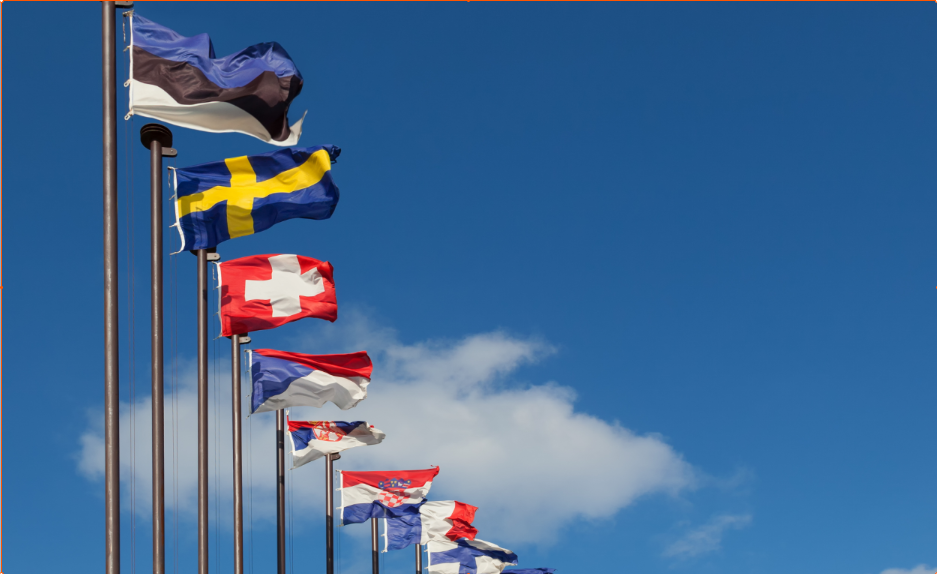 Interested in organizing an international delegation?
Express interest by clicking the button below.
GOVERNMENT OF CANADA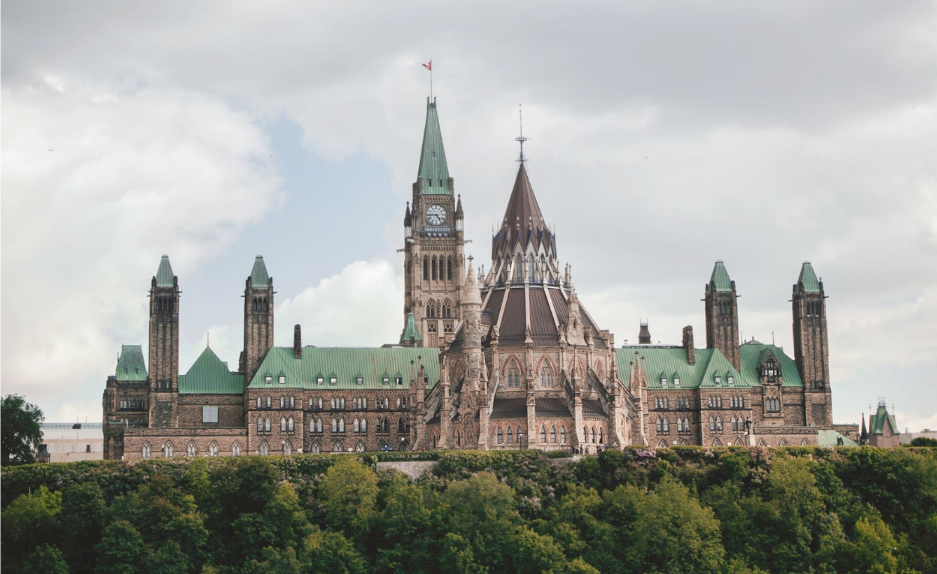 Each year, the Government of Canada and CADSI work together to engage a diverse global community at CANSEC. Contact your Canadian in-country trade commissioner to learn how you can attend the event in partnership with the Government of Canada, as well as any rules and regulations that may apply.