advocacy in action
The Industry Dispatch
The most important policy news impacting defence and security firms, delivered straight to your inbox.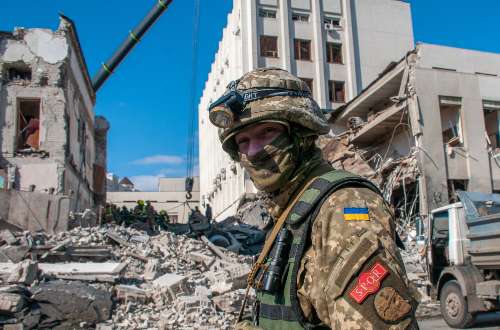 Ukraine Update
Ukraine has begun direct outreach with industry on various fronts in an effort to bolster equipment production and innovation.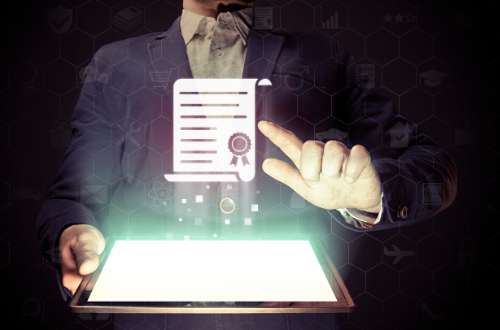 Final CMMC Rulemaking Imminent
A public comment period will soon begin, before the CMMC requirement begins to appear in RFIs and RFPs in 2024.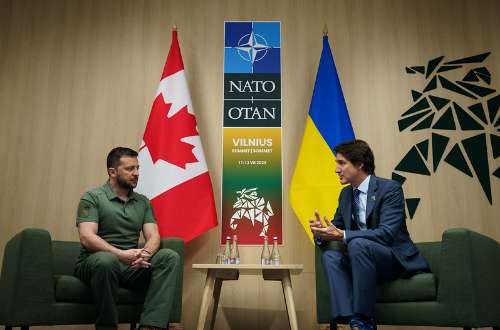 Have Your Say on NIAG Studies
The NATO Industry Advisory Group is of growing strategic relevance to the Alliance, and will identify 12 proposed studies to be conducted next year.
introducing the cadsi GATEWAY SUITE
A high-value, high-yielding tool set for defence and security organizations
Discover a unique and highly innovative business development suite tailored by CADSI to provide our members with exclusive tools and content to help them achieve their business development goals.

Gateway SUITE
Discover a cutting-edge business development suite tailored by CADSI to provide its Members with exclusive tools and content to help them assess and conquer new markets.

Gateway: Intel
A "one-stop-shop" that provides our members with easy access to the resources they need to take their first steps into an emerging defence market.


Gateway: CAPABILITIES
GATEWAYcapabilities is a cutting edge and innovative software application designed to showcase the Canadian depth and breadth of defence, maritime, aerospace, cyber defence, cyber, security and space capabilities.

Gateway: ACADEMY
CADSI's eLearning platform is dedicated to providing our members with crucial tips and professional development sessions to help them grow their business in the defence industry.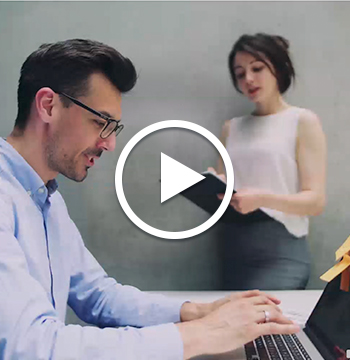 "Defending our future. Together."
Join the community.
Events
Empowering industry and enabling partnerships
CADSI's events are not to be missed! Our unique events establish the platform for our members to learn, engage and grow their business. CADSI's events give members access to key decision makers in Canada and around the Globe, and provide our members with the opportunity to promote their products and services professionally, through our renowned Trade Shows, Educational Webinars, Digital-Briefings, and B2Bs. CADSI's events are tailor-made to help your business achieve success!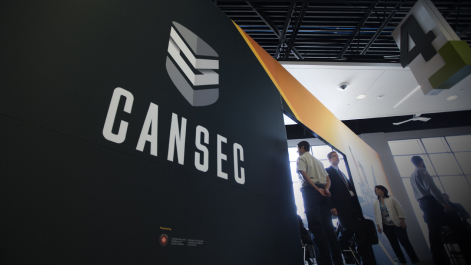 Flagship CADSI events
CADSI is a Canadian leader in organising and hosting domestic defence industry events for every type of target audience including SMEs, OEMs and innovative cyber firms. Our flagship events help you connect to, learn from, and engage with the Canadian defence community, while growing your business.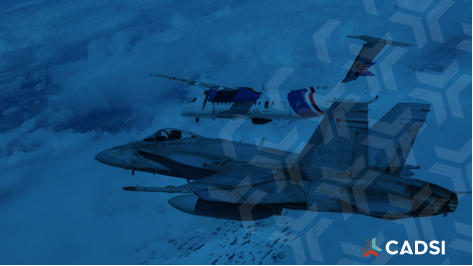 CADSI events
CADSI ensures its members are consistently in-the-know about all things industry! The Professional Development Sessions are made available to CADSI members on a regular basis to keep you up-to-date and tuned-in.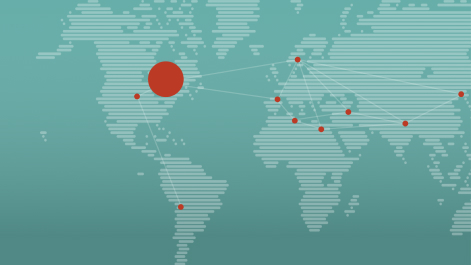 CADSI International Program
Get on the global stage with us and showcase your company under the symbol of the maple leaf in the Canada Pavilion. Take advantage of our turnkey exhibitor and walker packages and our value-added business services such as access to delegations, receptions, seminars and meeting rooms at leading international trade shows.
Industry events
Further grow your business AND your knowledge by attending other relevant events brought to you by partner industry associations and CADSI-counterparts.