Media Participation
Registration Process
Media registration for CANSEC 2024 will open in the final week of April 2024. Journalists who have previously attended CANSEC may automatically receive a registration invitation email at this time. If you receive this email, you can simply click through to confirm your attendance at the show. You do NOT need to apply again.

New media attendees are reviewed on a case-by-case basis, and the decisions of CADSI are final. CADSI reserves the right to deny or revoke the media pass of any journalist who abuses the privileges extended or puts the pass to improper use.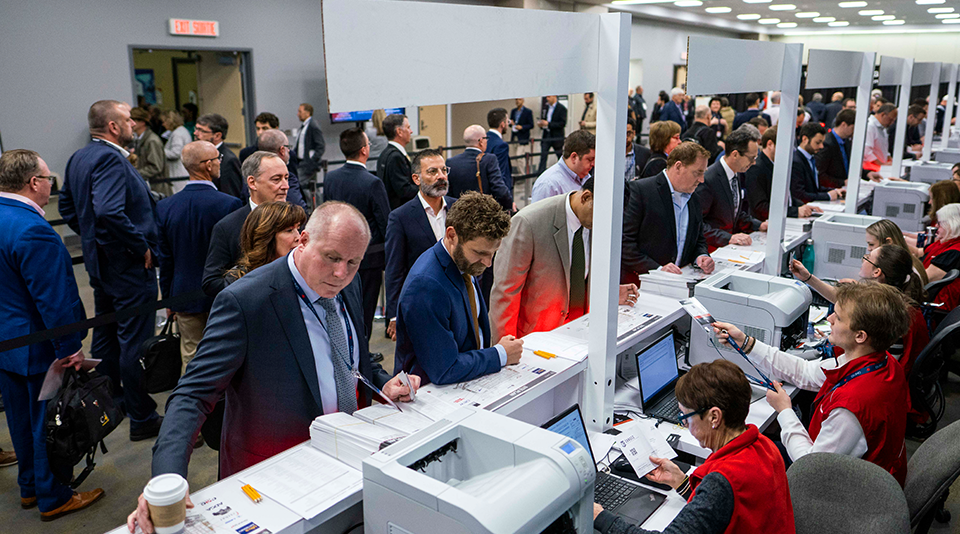 Eligibility Requirements
​​To be considered for a non-transferable media pass, you must be:
1. A member of an established local, national or international media organization with relevant identification or;
2. A freelance journalist holding a letter of assignment on the official letterhead of a media organization signed by the publisher, assignment editor, or bureau chief. The letter must specify the name of the journalist, and the event for which accreditation is being sought, or;
3. A member of the online media with a registered corporation or media organization. Online publications requesting accreditation for their correspondents must have a substantial amount of original news content, commentary, or analysis on defence, security or cybersecurity issues.
NOTE: Publications or organizations that exist primarily for advocacy purposes may not qualify for media accreditation.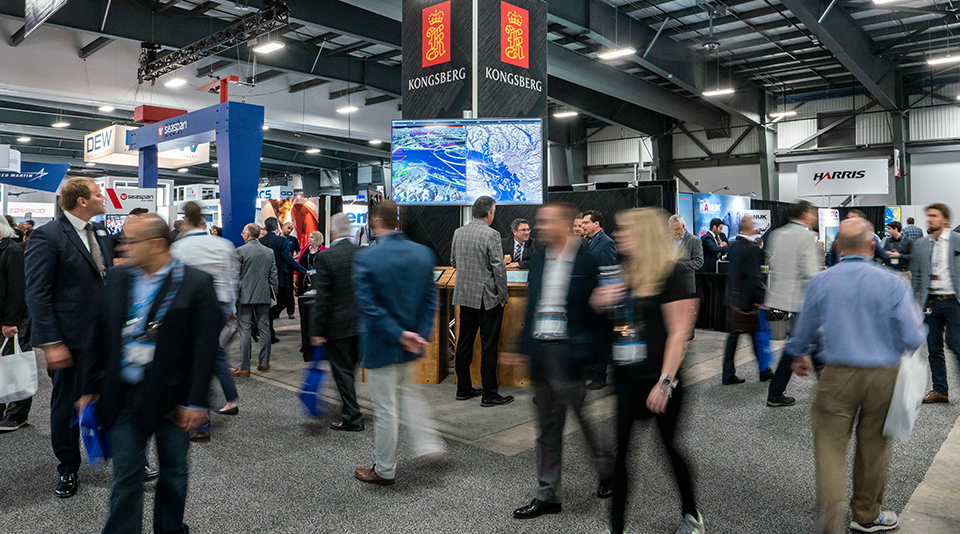 Media ROOM
The CANSEC media room functions as a comfortable home base for journalists covering the show and a workspace to file stories.
The room is also used to hold announcements, technical briefings or press conferences during the two-day show. These do not overlap with scrums or keynote speeches. Food and beverages are provided, and media relations staff are available in the room at all times.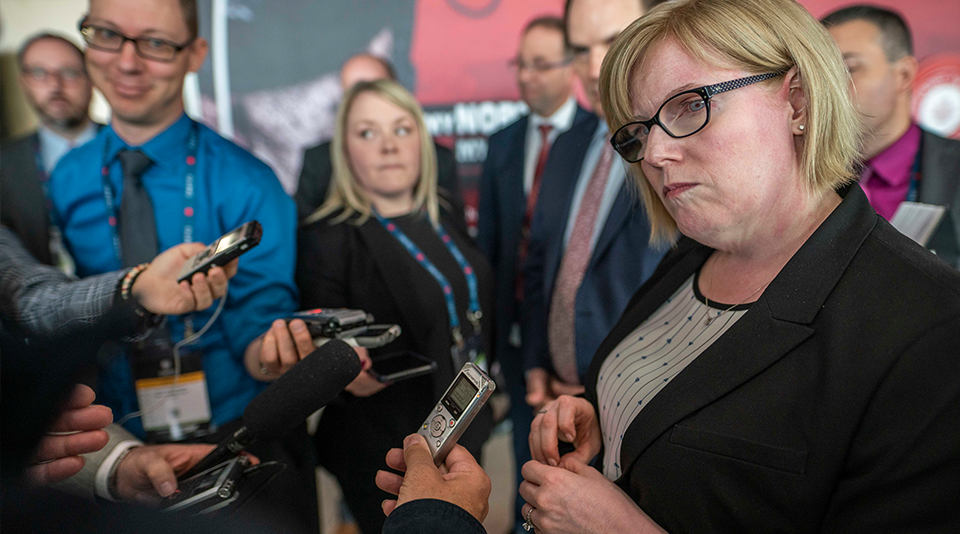 Why Media Should Attend
​In addition to the ability to move freely around the show floor and view the latest technologies, products and services our industry has to offer, CANSEC offers journalists the opportunity to hear directly from top defence decision-makers and, in some cases, to participate in scrums following their remarks. CANSEC is often used as a venue for major announcements linked to the Canadian military, defence department and other topics of interest to the public at large.
As cybersecurity becomes an increasingly timely and important issue, CANSEC 2024 will also feature a large area dedicated to cyber defence and the Canadian companies working in this emerging industry.
Media Kit
Media Kit
The CANSEC media kit provides everything you need to know about show access, on-site use of photography and video, keynote speeches, scrum locations and more.
View The 2023 Media Kit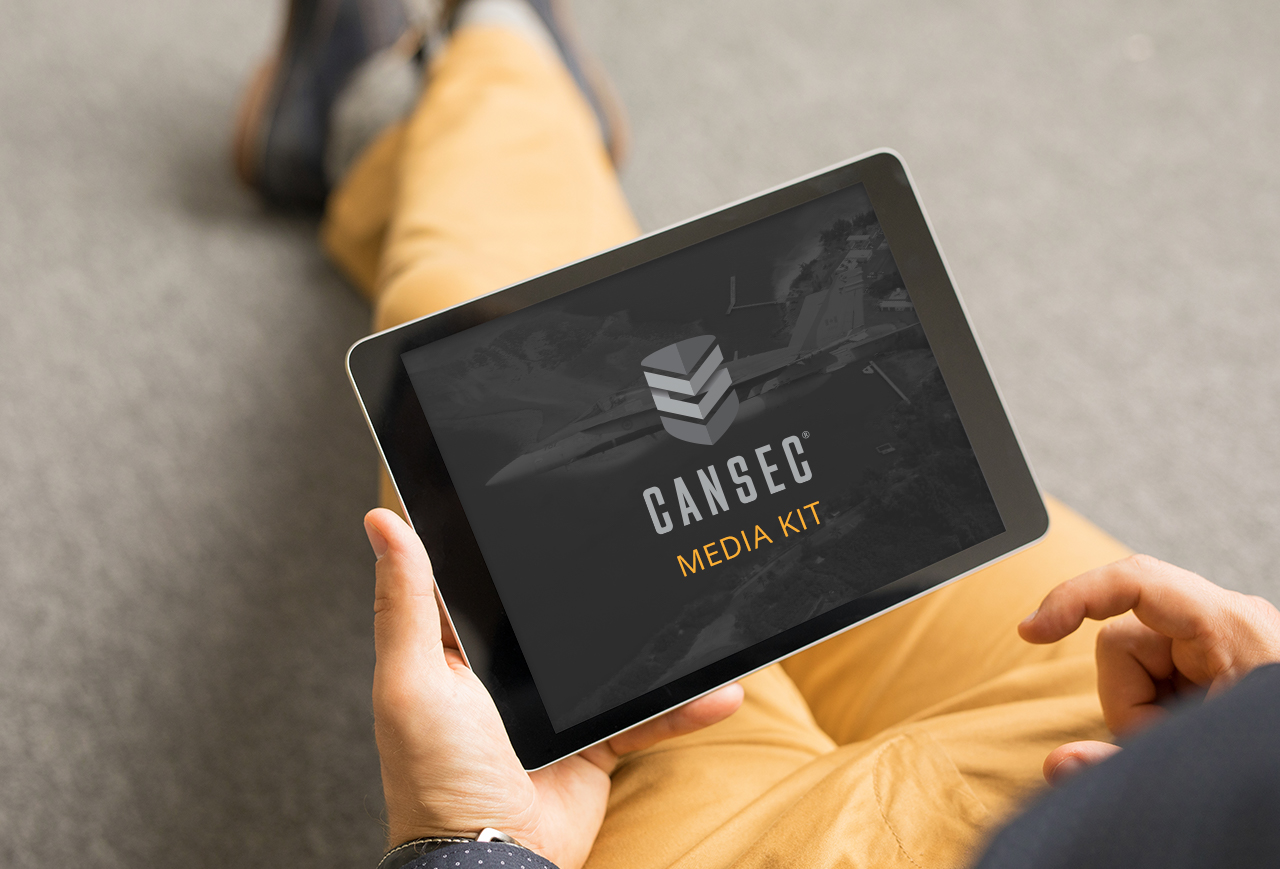 Media Registration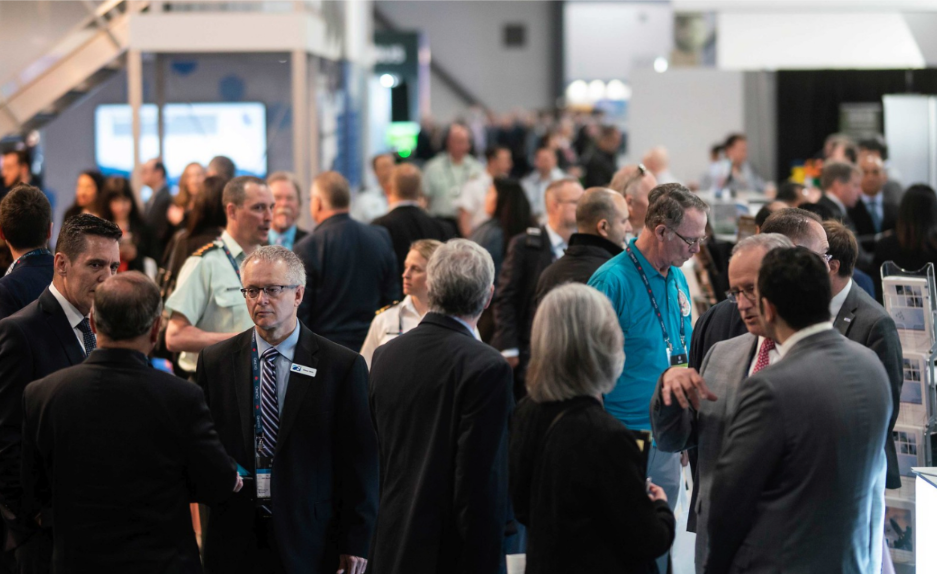 Registration is required for all media. Save time on site by applying for your badge and registering in advance starting in late April 2024.
Become a Media Partner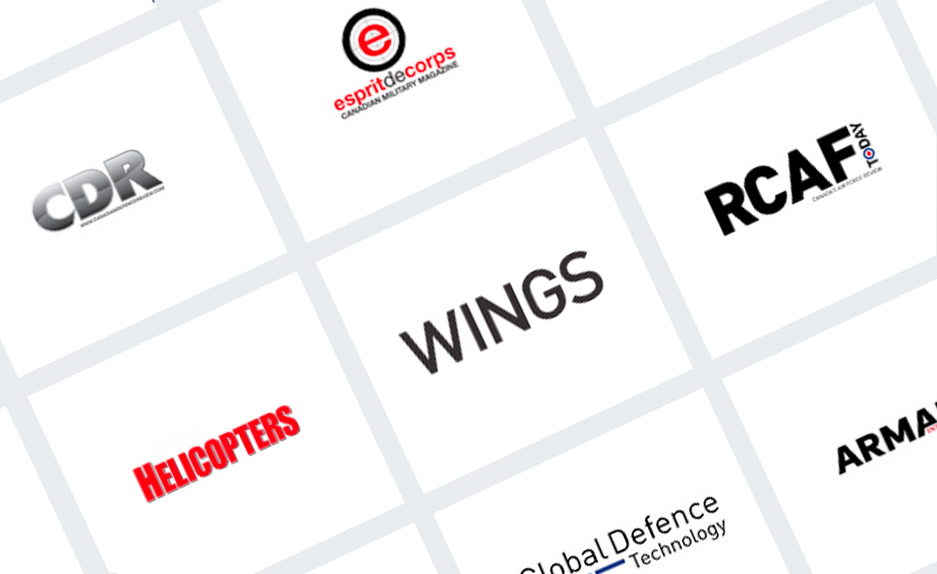 Does your media outlet target CANSEC attendees? Apply now to
join our official Media Partner Program, open to qualified
Canadian and international media outlets that publish relevant
news and editorial content. This program offers value-matching,
barter and paid relationships.