R9B INNOVATION HUB
New to CANSEC 2019


The CANSEC R9B Innovation Hub is the new meeting place for innovative companies looking to showcase their technologies to over 11,500 delegates attending the event. The new R9B Innovation Hub will feature companies* that are not traditionally involved in the defence sector, such as robotics, training & simulation, cyber defence, engineering, advanced manufacturing, advanced infrastructure, artificial intelligence, autonomous vehicles, new cutting edge technologies, and more.
​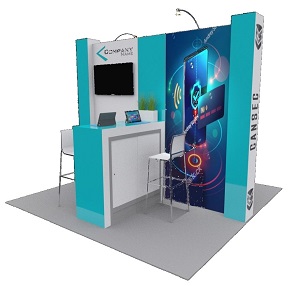 For an investment of $3,975, the R9B Innovation Hub package includes:​
Prestige Level Turnkey Kiosk

Branded marketing wall
42" LED monitor

Exhibitor Profile
Participation in the Business Development (B2B/B2G) Program
R9B Innovation Hub on CANSEC App
Access to R9B Innovation Hub Lounge
Onsite marketing promoting R9B Innovation Hub
CADSI 2019 Membership
DOWNLOAD THE R9B INNOVATION HUB PROSPECTUS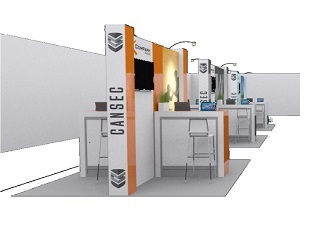 ​

* Exhibit space in the R9B Innovation Hub is available for companies that produce innovative products and services outside the traditional defence sector, have never been a member of CADSI nor exhibited at CANSEC.
Note: Attendance at all CANSEC events is restricted to CADSI members and government (federal, provincial, municipal, foreign) personnel only.