Defending Against COVID-19
SecDev Group launches volunteer COVID-19 Cyber Defence Force
On March 20, the Canadian Centre for Cyber Security issued an alert to Canadian health organizations, warning that cybercriminals may take advantage of the COVID-19 pandemic to attack. To help protect essential service providers from such threats, SecDev Group launched a COVID-19 Cyber Defence Force. This volunteer initiative is led by cybersecurity professionals and shares free cybersecurity advice, support and resources to hospitals, municipalities and critical infrastructure providers.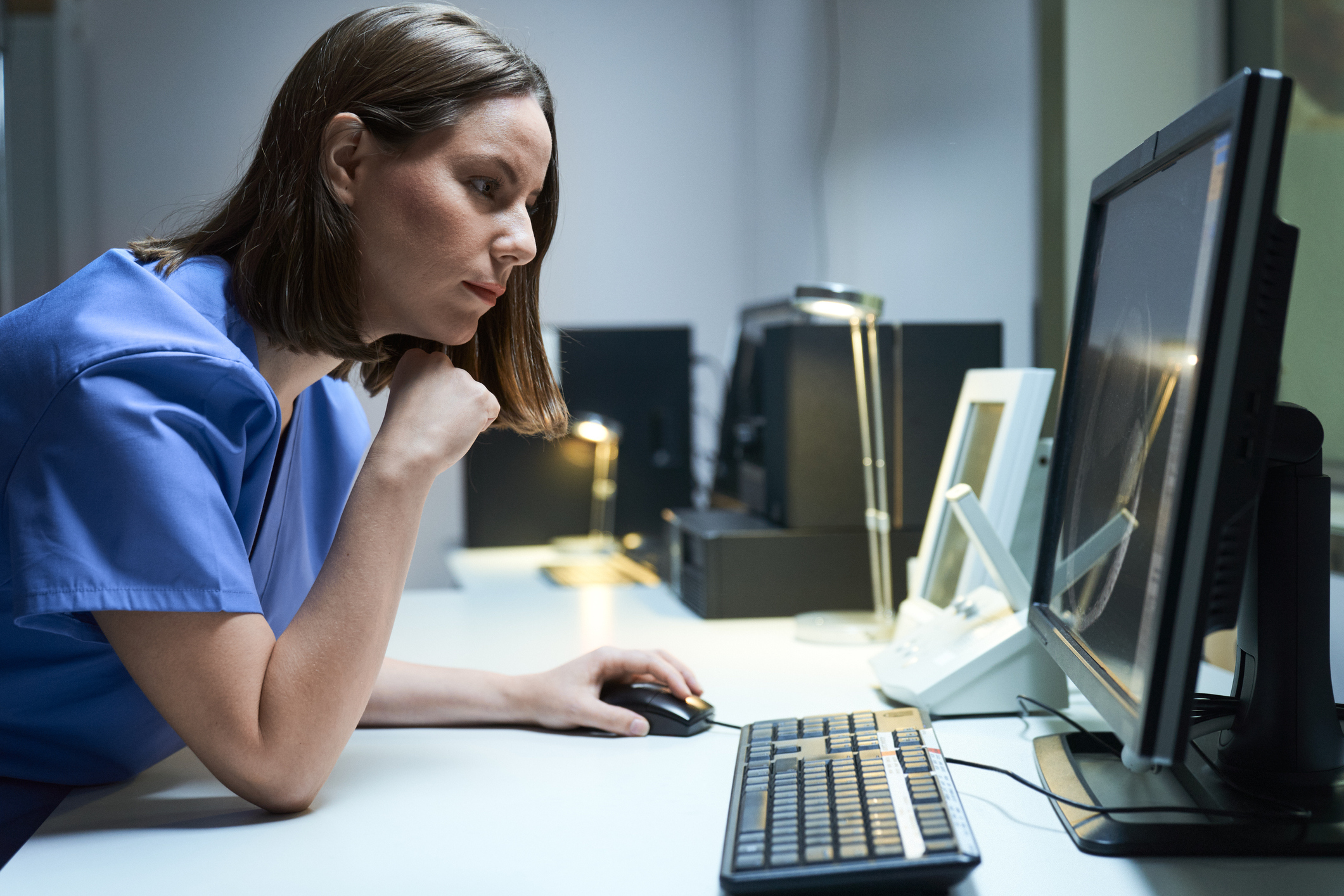 "It's both a patriotic and public service reflex," Rafal Rohozinski, principal and CEO of SecDev Group said in an interview with the Ottawa Citizen. "If the internet goes down, and in particular if critical institutions that we count on — like hospitals, like cities, like utilities — start to be ransomed or start to go down because of cyber malfeasance, we're all in a lot of trouble."
Companies needing up-to-the-minute notifications, guidance and advisories to protect themselves against COVID-19-related cyber threats are invited to join the Canadian Cyber Defence Force Slack Channel. There are now more than 180 professionals engaged in this community.
You can also more about the COVID-19 Cyber Defence Force here.
Beyond the Cyber Defence Force, SecDev is contributing to Canada's emergency response by working to disrupt COVID-19 misinformation; helping communities better anticipate, respond to and recover from future outbreaks; and assessing the degree of underreporting of infections, hospitalizations and deaths.
About SecDev Group
SecDev Group is an agile research and innovation firm helping clients navigate digital-geopolitical risk and digital transformation. SecDev builds value through innovation in strategic foresight, data science and urban analytics. SecDev is fluent in technology, global in scope and singularly results-oriented. SecDev empowers clients to make informed choices that deliver value in the digital-urban age.
Contact SecDev Group
Website: https://www.secdev.com/
Share Your Story!
Are you contributing to Canada's COVID-19 Emergency Response? Share your best stories and examples here: https://bit.ly/defenceindustrycovid19support
Posted 2020-04-20
Last Modified 2020-05-05 13:11