Defending Against COVID-19
Clairvoyance Cyber Corp. shares cyber intel during COVID-19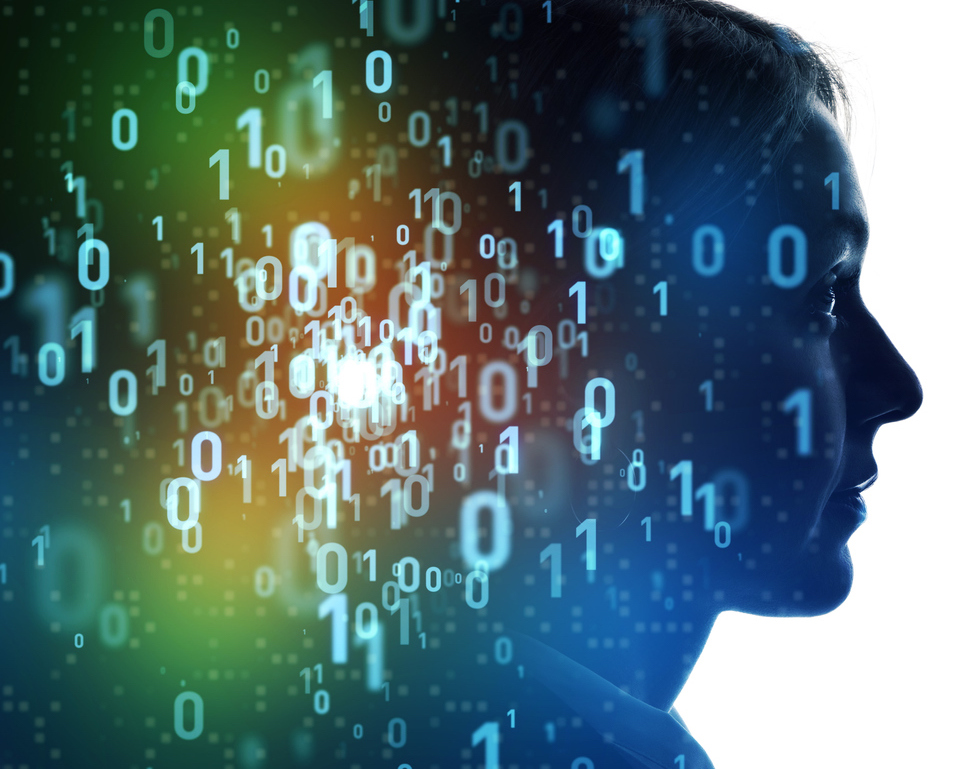 With Canadian organizations on high alert for cyber threats during the COVID-19 pandemic, Clairvoyance Cyber Corp is helping to protect critical institutions from attack. The company is providing the Canadian Armed Forces (CAF) with accurate cyber threat intelligence and is sharing science and technology forecasting in direct support of Operation LASER and Operation LENTUS, two of Canada's standing operations that will help where needed to prevent the spread of COVID-19.
Clairvoyance Cyber Corp is also providing the CAF with critical infrastructure protection expertise and is supporting the orchestration of secure remote communications and collaboration systems throughout the pandemic.
In addition to its military support, Clairvoyance Cyber Corp is working to combat COVID-19 disinformation campaigns, counter nation-state cyberattacks against Canada, and protect hospitals and health systems from attack during the pandemic. The company is also involved with the COVID-19 Cyber Defence Force, a volunteer initiative designed to provide free cybersecurity advice, support and resources to hospitals, municipalities and critical infrastructure providers.
About Clairvoyance Cyber Corp.
Clairvoyance Cyber Corp. is a leading think tank on cyber defence, security, and intelligence futures.
Contact Clairvoyance Cyber Corp.
Website: http://www.clairvoyance.network/
Share Your Story!
Are you contributing to Canada's COVID-19 Emergency Response? Share your best stories and examples here: https://bit.ly/defenceindustrycovid19support
Posted 2020-04-15
Last Modified 2020-05-05 13:15