Advocacy /
Member News
November 5, 2020
AIRBUS SELECTS ITPS!
The International Test Pilots School (ITPS) has been selected by Airbus Defense and Space division as the training provider of choice for the next three years. The first pair of Airbus experimental test pilot and lead flight test engineers arrive in January 2021 at ITPS's London, Ontario facility in Canada. They follow previous students from Airbus divisions since 2017. We are delighted at this award and further recognition of the quality of our training by Airbus. ITPS has long been providing flight testing instruction to industry worldwide including to the Commercial Aircraft Corporation of China, Leonardo Helicopters and Leonardo Systems in Italy, Turkish Aircraft Industries and Airbus Military Spain, Airbus Commercial Aircraft in France and Airbus Helicopters Romania. The Airbus award follows closely the recent award of a Standing Offer from the Royal Canadian Air Force and provides further recognition of the excellence of the training. ITPS is one of only eight fully accredited schools of flight testing and one of only four approved by the European Aviation Safety Agency (EASA).
About CADSI
The Canadian Association of Defence and Security Industries (CADSI) is the national industry voice of more than 900 Canadian defence and security companies that produce world-class goods, services and technologies made across Canada and sought the world over. The industries contribute to the employment of more than 60,000 Canadians and generate $10 billion in annual revenues, roughly 60 per cent of which come from exports. To learn more, visit www.defenceandsecurity.ca and follow us on Twitter at @CadsiCanada .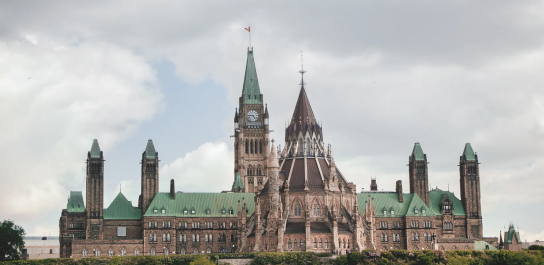 Media Inquiries
Please direct all media inquiries to:
Tel: +1 613-235-5337 x43
The Canadian Association of Defence and Security Industries
251 Laurier Ave. West, Suite 300 Ottawa, ON, K1P 5J6