Advocacy /
CADSI News
November 4, 2016
Appointment Opportunities: Members, Veterans Review and Appeal Board
Veterans Review and Appeal Board Canada is an independent, quasi-judicial tribunal where Veterans can appeal benefit decisions made by the Department of Veterans Affairs. They have an opening for a Member, Veterans Review and Appeal Board. Members have jurisdiction to affirm, change or reverse decisions made by Veterans Affairs Canada. The ideal candidate has a background in law, medicine or the military/policing.
Deadline to apply is November 7th. Please click here for more information: Government in Council Appointments.
About CADSI
The Canadian Association of Defence and Security Industries (CADSI) is the national industry voice of more than 900 Canadian defence and security companies that produce world-class goods, services and technologies made across Canada and sought the world over. The industries contribute to the employment of more than 60,000 Canadians and generate $10 billion in annual revenues, roughly 60 per cent of which come from exports. To learn more, visit www.defenceandsecurity.ca and follow us on Twitter at @CadsiCanada .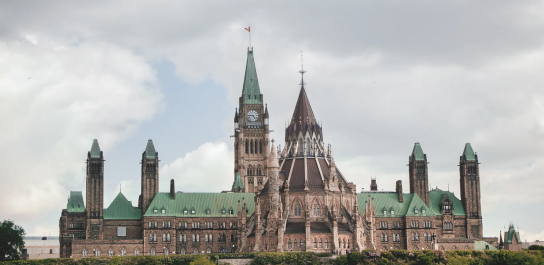 Media Inquiries
Please direct all media inquiries to:
Tel: +1 613-235-5337 x43
The Canadian Association of Defence and Security Industries
251 Laurier Ave. West, Suite 300 Ottawa, ON, K1P 5J6