Event Details
CANSEC 2021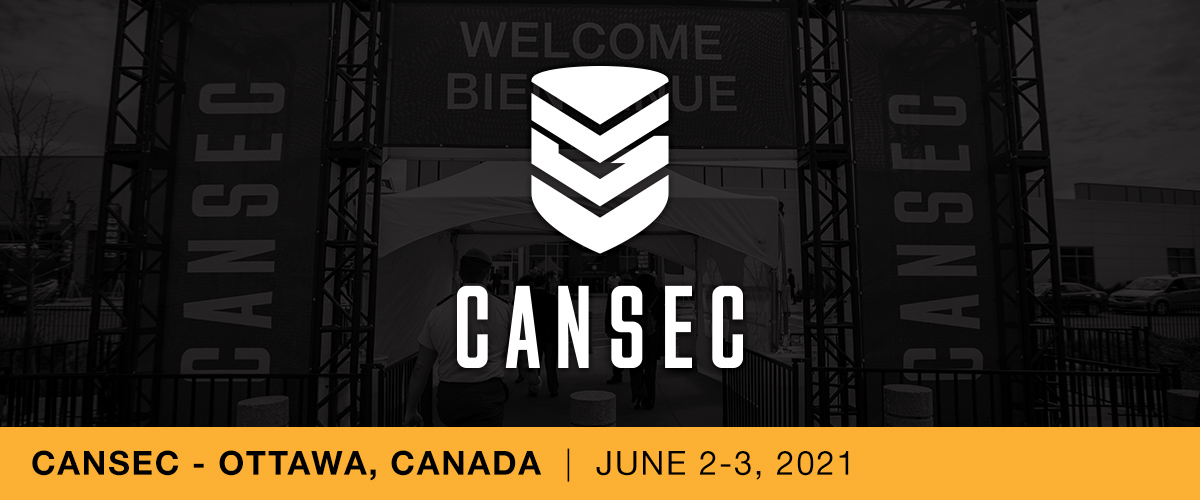 CANSEC is North America's largest tri-lateral defence event. As the event has evolved over its 22 year history, CANSEC has been established as the platform for defence and security companies operating in Canada to come together with key decision-makers from military and government, both national and international. Held annually in Ottawa since 1998, CANSEC 2021 will once again showcase leading-edge technology, products and services for land-based, naval, aerospace and joint forces military units.

Of the 12,000 registrants in 2019, over 5,000 Government of Canada representatives were registered with 3,000 of these delegates from DND
600 VIPs, Generals, Top Military and Government officials
18 MPs, senators and cabinet ministers attended the event
The world attends CANSEC! 50 delegations from around the world participated in 2019, including Ministers of Defence, senior procurement officers, and military commanders
CANSEC is not just for OEMs, with over 2,000 business decision-makers and influencers attending the event last year, CANSEC is the perfect forum for a SME looking to grow in defence and security industries.