Event Details
Canada Trade Mission to NSPA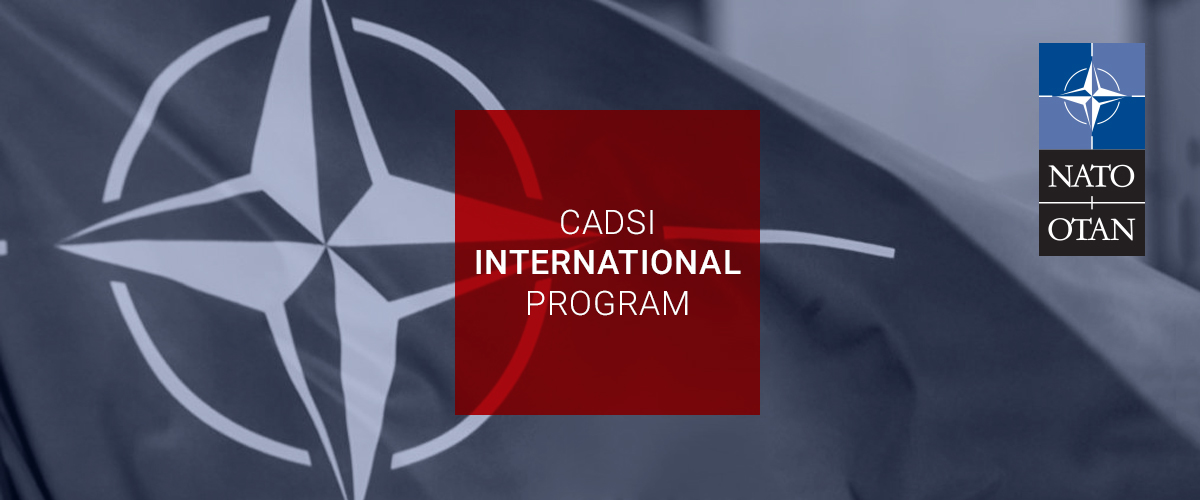 Canada Trade Mission to NSPA

NATO is procuring over CAD 5.5B of goods and services annually.
Are you making the most of those various opportunities?

The Canadian Association of Defence and Security Industries in partnership with the Department of National Defence and Global Affairs Canada invite you to join a Trade Mission to NATO facilities in Luxembourg, NSPA (NATO Support and Procurement Agency), taking place June 7, 2018*. Along with promoting the Canadian Defence Industry, this trade mission will give Canadian companies an opportunity to gain insight into NSPA programs, projects, and procurement strategies with a focus on how Canadian defence and security companies can sell to NATO.
By joining the delegation, you will participate in a one-day conference focused exclusively on facilitating Canadian industry business with NSPA. You will take advantage of the multiple networking and partnership development opportunities. Senior Canadian representatives from NATO Headquarters in Brussels will provide the strategic military procurement context while the NSPA General Manager and Directors will explain how the Agency actually manages the procurement process. You will have the opportunity to introduce your business to all participants and be able to have one on one discussions with specific NSPA program staff within your area of interest.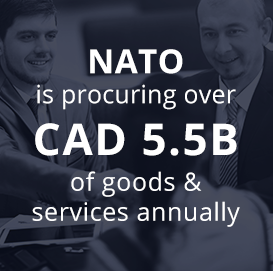 NSPA's mission is to provide responsive, effective, and cost-efficient acquisitions including armaments procurement; logistics; operational and systems support and services to the Allies, NATO Military Authorities and partner nations. NSPA employs more than 1300 staff and is headquartered in Luxembourg (Capellan).


* Company limit: A limit of two persons per company are permitted to attend this Trade Mission.

Local Transport:. Due to security requirements at NSPA, on the June 7, all participants MUST travel from the NOVOTEL Kirchberg to NSPA via the organised transport. NO INDIVIDUAL transport arrangements are permitted.

Hotel Reservation: A negotiated rate of €240/night for 2 nights with breakfast (June 6-8, 2018) is available at NOVOTEL Luxembourg Kirchberg, 6 Rue du Fort Niedergrunewald, L-2226 Luxembourg. (+350 42 98 48 819). Reservation must be done prior to April 25th, 2018. https://businesstravel.accorhotels.com/gb/booking/advanced-search.shtml?identification.reserverType=SC&identification.reserverId=SCP651838&identification.reserverContract=NS483LU238&search.destination=1930&search.dayIn=06&search.monthIn=06&search.yearIn=2018&search.nightNb=2

I received a fuseaction called details that circuit events does not have a handler for.