Event Details
NATO Cyber Opportunities Webinar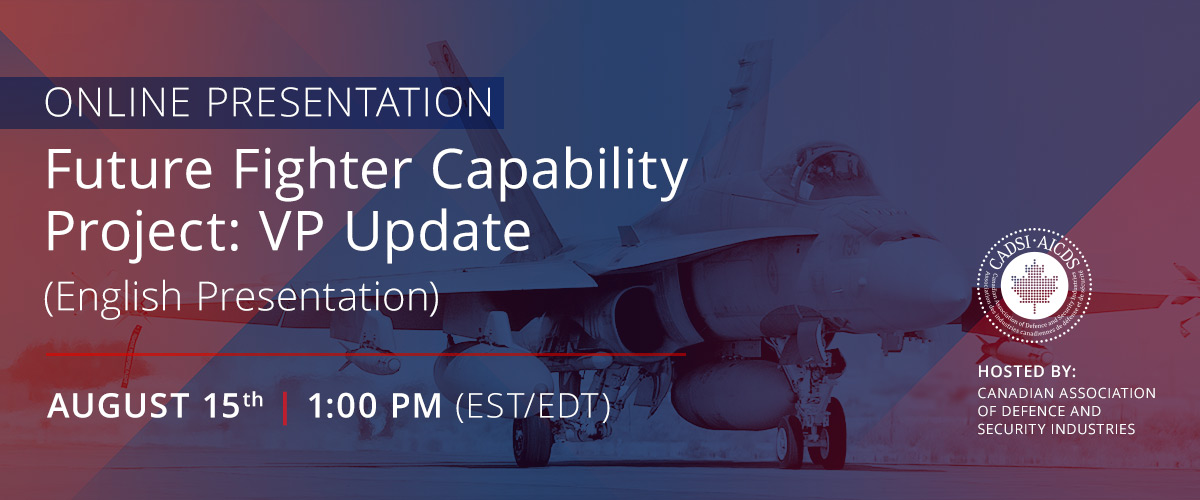 Update ***Please Note the Following
The NATO Cyber Opportunities Webinar is now at full capacity. A recording of the webinar will be made avaiable to all participants and will be posted online for those who were unable to register.
NATO Cyber Opportunities Webinar
CADSI, in partnership with CATA-Cyber, Global Affairs Canada (GAC) and the NATO Communications and Information Agency (NCIA) will be hosting a webinar on July 17th, 2019, to present an overview of the upcoming 1.4 billion EUR in new NATO cyber opportunities.
Presenters
NCIA subject matter expert Capt(N) Philippe Charton, will present the overview of upcoming NATO cyber opportunities.
MDA representative Andre Stavri will share his company's experiences and insights in successfully engaging the NATO market, with specific examples and lesson's learned from Project TRITON.
Webinar Details
Date: July 17th, 2019
Time: 11:00am to 1:00pm EST
Location: Online Webinar
Note: This webinar is not open to the media.
Additional Contact Details
If you have any questions regarding the webinar, please reach out to: marc@defenceandsecurity.ca