Event Details
Canada Trade Mission to NSPA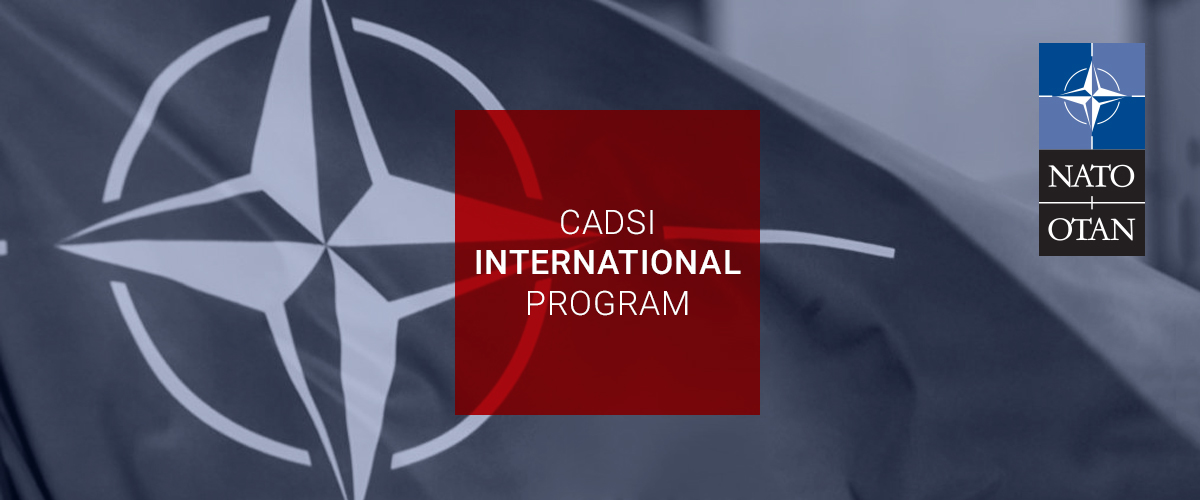 Canada Trade Mission to NSPA
NATO is procuring over CAD 5.5B of goods and services annually.
Are you making the most of those various opportunities?
The Canadian Association of Defence and Security Industries in partnership with the Department of National Defence and Global Affairs Canada invite you to join the NSPA Trade Mission to Luxembourg taking place June 7, 2018. Along with promoting the Canadian Defence Industry, this trade mission will give Canadian companies the opportunity to gain insight into NATO programs, projects, and procurement strategies with a focus on how Canadian defence and security companies can sell to NATO.
As part of the delegation, you will attend a one-day seminar entitled 'Doing Business with the NSAP' which presents a unique perspective from a Canadian at the NCI Agency. You will also be able to take advantage of the multiple networking and partnership development opportunities.
NSPA's mission is to provide responsive, effective, and cost-efficient acquisitions including armaments procurement; logistics; operational and systems support and services to the Allies, NATO Military Authorities and partner nations. NSPA employs more than 1300 staff and is headquartered in Luxembourg (Capellan).
Group rate on the hotel and transportation to and from the hotel are available. Along with travel assistance for the first 4 individuals to register.