Event Details
India webinar brought to you by Avascent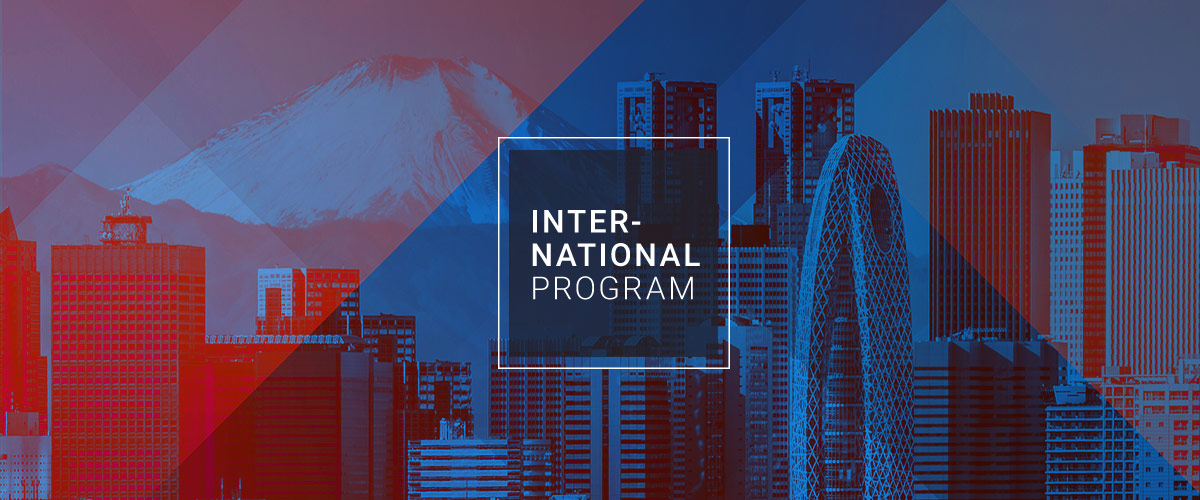 Avascent Analytics in partnership with the Canadian Association of Defence and Security Industries will be hosting a free data driven presentation on the Indian defence market. The goal of the Webinar will be to:
Outline the budgetary dynamics that shape Indian defence investment, with a particular focus on issues like currency fluctuation and MoD returns to the treasury that tend to influence the ability of the Indian armed forces to modernize by importing equipment from abroad
Provide an overview of opportunities in India and how they may be influenced by existing programmatic priorities and budget dynamics as they unfold over the next 5-10 years;
Discuss the competitive landscape among suppliers to the Indian MoD, focusing on the positions of companies that tend to draw on the Canadian supply chain relative to Russian, French, Israeli, and local suppliers;
Discuss the factors that can influence a firm's approach to the Indian market, like the high expectation of indigenous industrial participation, technology transfer, Make in India policies, and so on.
The presentation will take place at 15h00. It will consist of a 45-minute briefing, followed by a 15 minutes question and answer period. Avascent will distribute the briefing materials to attendees following the conclusion of the presentation.