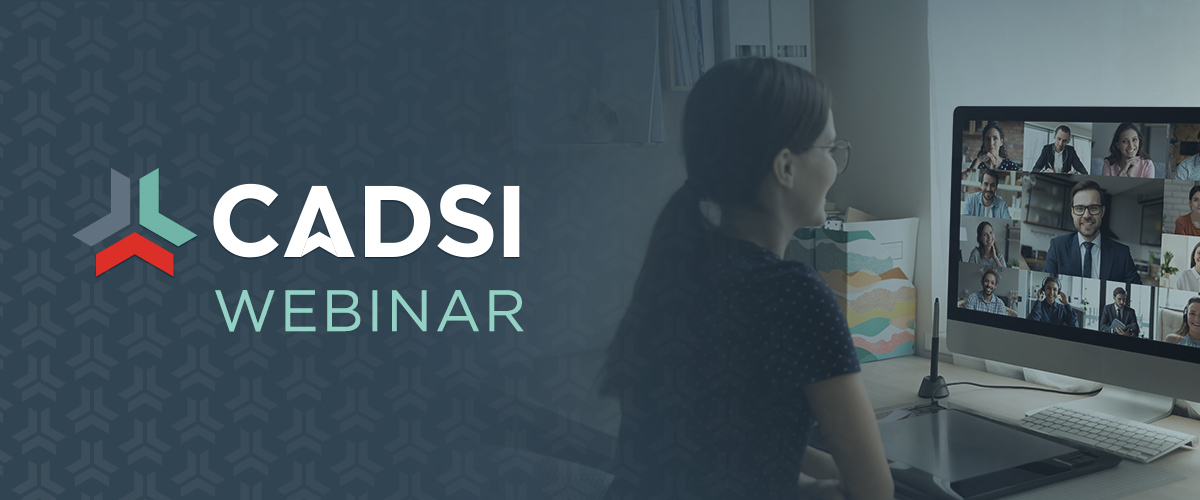 events
WEBINAR RECORDING: Defence Trade with the Baltics
Event Description
Opportunities for Canadian Defence Companies: Defence Trade with the Baltics
Canada's NATO military commitments in Latvia has created sales opportunities for Canadian firms with our NATO Baltic allies.
In advance of the Industry Day that is taking place in Riga, Latvia, on September 18th, CADSI held a webinar and Q&A with Baltic defence officials who explained their country's procurement rules and offered suggestions on how Canadian defence companies can participate.
If you missed it, you can still access the recording.
When: Webinar recording and presentations are available to download on demand until December 31, 2023.
What: Free webinar recording, presentations and handouts for download.
How: Click "Register for this event." Complete the event registration with your free myCADSI account. The video recording and related files are stored on Dropbox. You will be sent a confirmation email that contains the links to the files. If you cannot access Dropbox, please email Mindy at the address below.
Speakers
Ms. Vineta Mileiko
Head of the Industry and Research Support Section
Ministry of Defence
The Republic of Latvia
Mr. Gedas Virbukas
Defense Materiel Agency
Ministry of National Defence
The Republic of Lithuania
H.E. Brian Szwarc
Canadian Ambassador to Latvia
Government of Canada

Mr. Ivar Janson
Head of Procurement Department, Estonian Centre for Defence Investment
Ministry of Defence
The Republic of Estonia
Questions?
If you have any questions about the webinar or the materials, please contact Mindy Pearce at [email protected]
Event Details
Register
Add to calendar
Print page
Share
Event fees
This webinar recording is complimentary for CADSI members and government.
Why attend?
At CADSI, we always aim to provide our members with valuable content to help your business succeed.