Board of Directors
The Board of Directors, elected by members at the Annual General Meeting, is the governing body of the Association. The Board is comprised of senior leaders from a broad spectrum of defence and security interests. Its role is to set the strategic direction of the Association and to establish policies, programs and services consistent with the Association's strategic direction and governing bylaws.
Board Members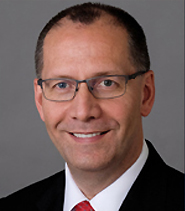 Mike Greenley (Chair)
President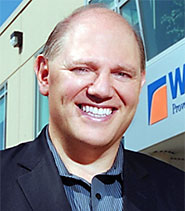 Ray Castelli (Vice Chair)
CEO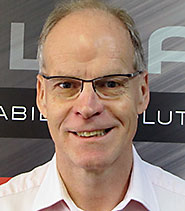 Barney Bangs
President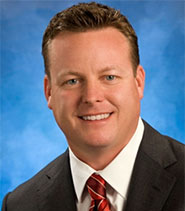 Brian Carter
President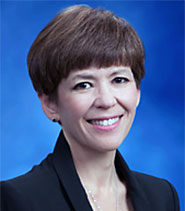 Rosemary Chapdelaine
Vice President and General Manager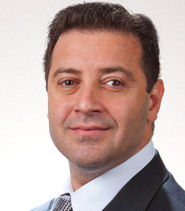 Danny Deep
Vice President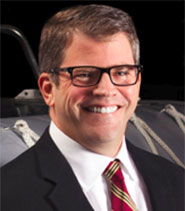 Spencer Fraser
CEO Federal Fleet Services Inc.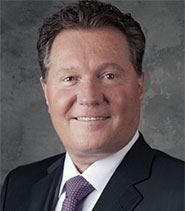 Martin Gagné
Senior Strategic Advisor
Martin Gagné Consulting Inc.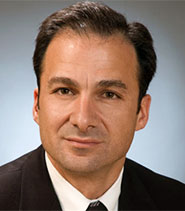 David A. Gossen
President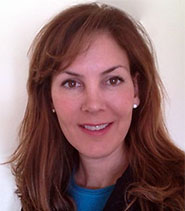 Anne Healey
General Manager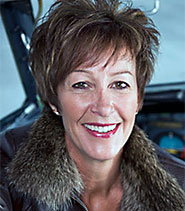 Tracy Medve
President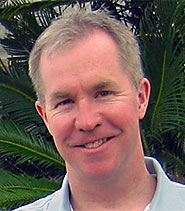 Doug Rae
Vice President, Business Development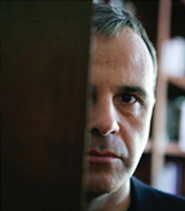 Rafal Rohozinski
President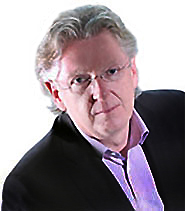 Derrick Rowe
Chairman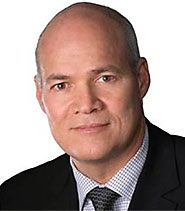 Dave Spagnolo
Vice President, Sales and Marketing
Kevin Ford
President and CEO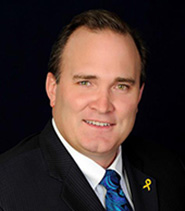 Chris Pogue
Vice President Strategy and Business Development and Vice President Public Safety and Security Solutions