Navy Outlook
Hear directly from Canada's top Military leadership as they discuss their goals for tomorrow's Navy at the 2018 Canadian Armed Forces Outlook series.
When
April 12th, 2018 (Registration opens at 7:30 AM))
Where
Shaw Centre, 55 Colonel By Drive, Ottawa, Ontario
Why Attend
Participate in interactive sessions about current and future requirements for the Canadian Armed Forces.
Forge partnerships with organizations that address common issues and concerns.
Align yourself with key leaders and professionals in the industry.
Engage in face to face discussions with project leads within DND
Daily registration includes access to the full conference program, continental breakfast, keynote luncheon and afternoon breakout sessions.
For further information on the CAF Outlook series please contact:
Lesley Musker, Event Planner, at 613-235-5337 ext. 33 or Lesley@defenceandsecurity.ca.
---
Featured Speakers for NAVY OUTLOOK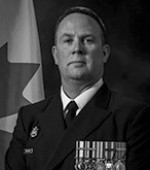 Capt (N) Jason Armstrong
DNR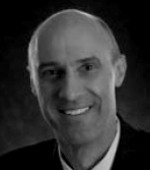 Dr. Denis Bergeron
Director Science & Technology - AirForce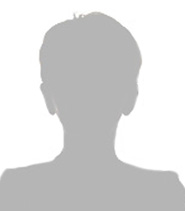 Cdr Martin Byrne
Ms. Christyn Cianfarani
President & CEO
CADSI
Rear Admiral Casper Donovan
DGFND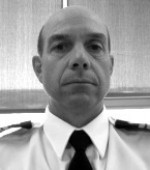 Cdr Tony Foster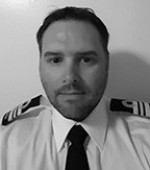 LCdr Pat Fournier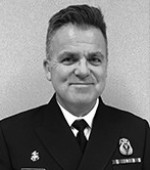 Cdr Stephan King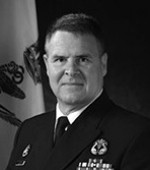 Vice-Admiral Ron Lloyd
Commander, RCN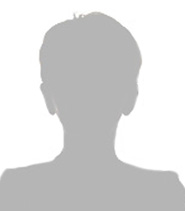 Mme Louise Mercier
Chair, Navy Outlook
Vice-President, Hill & Knowlton Strategies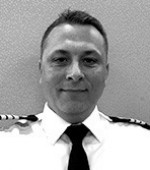 Cdr Simon Nadeau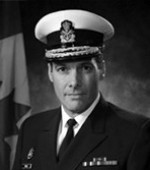 Commodore Simon Page
DGMEPM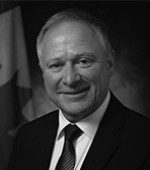 Mr. Geoff Simpson
DGMPD (Sea)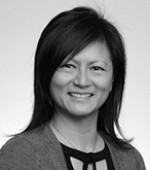 Ms. Caroline Wilcox