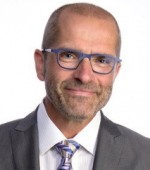 Ray Boisvert
Senior Associate
Hill & Knowlton Strategies
Building Resilience Against Terrorism and Role of The Security Industry
14:00 - 15:30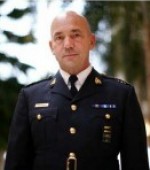 Robert Paulson
Commissioner
Royal Canadian Mounted Police
Securetech Networking Reception and Luncheon
11:00 - 13:00
Securetech Meal Hall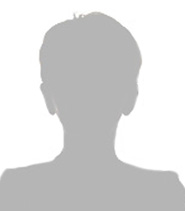 Marc Sharpe
Identification SGT-Unit COmmander, FIS Unmanned Air Systems Manager
OPP Kenora
Unmanned Systems for First Responders
09:35 - 11:00
Speaker List
---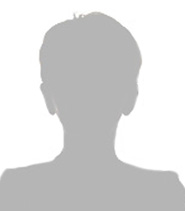 ---
Cyber Resilience in a Global Cyber Ecosystem
Cyber resilience in a global cyber ecosystem and the implications for Canadian organizations as well as raising one's awareness of the emerging risks and threats affecting global business.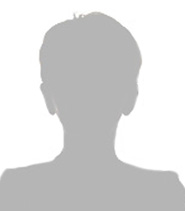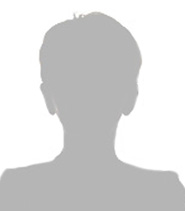 Dave N. Tyson
CSO, S.C. Johnson & Son Inc.
---
---
Cyber Resilience for a Safe Business Environment
A necessity for a safe business environment and public safety. Recognizing the true business value of cyber security and cost on an organization's brand and reputation after a successful data breach and cyber-attack.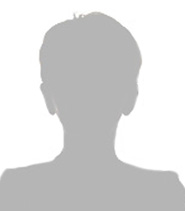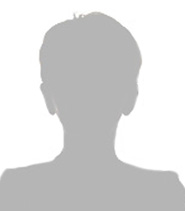 Abhay Raman
Ernst & Young Partner
Personal Protective Equipment
---
---
Integrated Systems for First Responders of Today and Tomorow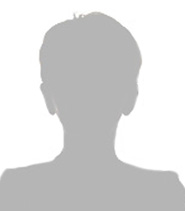 ---
Canadian Army Strategic Overview
---
Division of Land Requirements Perspective
---
Director Soldier Systems Program Management Perspective
---
OCFC2 Industry Consultation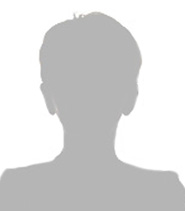 LCol Gord Edwards
Consolidated Clothing Contracts
---
Canadian Special Operations Forces Command Requirements
---
RCAF SARTech Requirements
---
---
Counter Terrorism Priorities for the City of Ottawa
---
Emergency Operations Centers and Supporting Communication Systems
Discussion on:
1- Relevance and performance of the Department of Fisheries and Oceans/Canadian Coast Guard's (DFO/CCG) participation in Coastal Marine Security Operations Centres (MSOCs)
2- Challenges and Benefits of Maritime Security Operations Centers
3- Introduction of the Incident Management System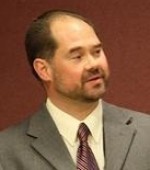 Sean Bertleff
Regional Municipality of York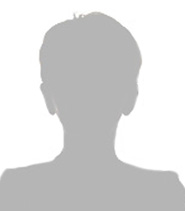 Jim Montgomery
City of Ottawa
---
---
Unmanned Systems for First Responders
Discussion on:
1 - First Responders describe their experience in the use of unmanned system in their day-today operations.
2 - Discussion on how the unmanned system industry can better support the conduct of first responders' tasks.
3 - Examine the challenges of the emerging use of unmanned systems and policing requirement for counter-measures.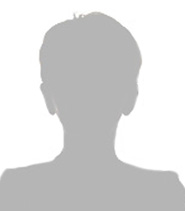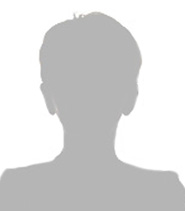 Stewart Baillie
Unmanned Systems Canada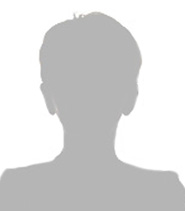 Michael Nolan
Renfrew County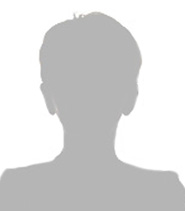 Mark Pickering
Highland Integrated Surveillance Systems, Inc.
---
---
Terrorist Threats to Canadians
---
Building Resilience Against Terrorism and Role of The Security Industry
Discussion on:
1 - Awareness of Canada's challenges in dealing with global terrorism, foreign fighters, Canadian extremists and radicalization of Canadians.
2 - Policing Terrorism including requirements to identify precursors to terrorism attacks and exploitation of new capabilities to quick identification post-attack.
3 - Awareness of current and future industry capabilities to bridge the vulnerability gap to counter terrorism including surveillance systems and technologies, robotics and unmanned system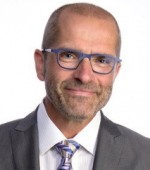 Ray Boisvert
Hill & Knowlton Strategies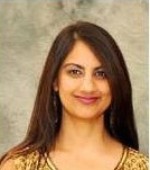 Dr. Tasleem Damji
Ricci & Associates
---
Isreal's View of Counter Terrorism Export
Discussion on:
1- Global challenges, threats, vulnerabilities and trends
2- Innovative solutions which proved to be the greatest force multipliers against terrorism
Exhibitor List
Exhibitor List
Exhibitor List