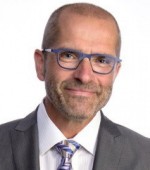 Ray Boisvert
Senior Associate
Hill & Knowlton Strategies
Building Resilience Against Terrorism
14:00 - 15:30
Terrorist Threats to Canadians
13:05 - 13:30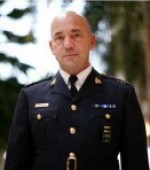 Robert Paulson
Commissioner
Royal Canadian Mounted Police
Networking Reception and Luncheon (ticket holders only)
11:00 - 13:00
Securetech Meal Hall
Speaker List
---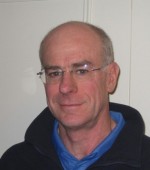 Paul McCullough
IBM Canada
---
---
Cyber Resilience in a Global Cyber Ecosystem
Cyber resilience in a global cyber ecosystem and the implications for Canadian organizations as well as raising one's awareness of the emerging risks and threats affecting global business.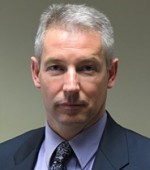 ---
---
Cyber Resilience for a Safe Business Environment
A necessity for a safe business environment and public safety. Recognizing the true business value of cyber security and cost on an organization's brand and reputation after a successful data breach and cyber-attack.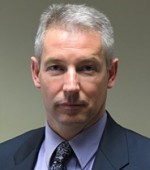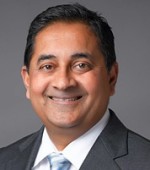 Ashok Sankar
Raytheon Cyber Products Inc.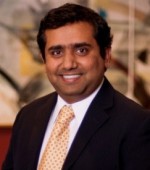 Abhay Raman
Ernst & Young Partner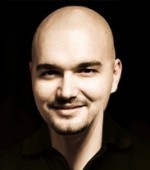 Personal Protective Equipment
---
Welcome remarks and Introductions. Safety and Security operators Technology Landscape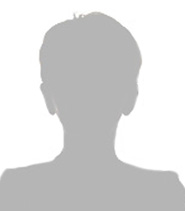 Mark Williamson
Canadian Safety and Security Program
---
Integrated Systems for First Responders of Today and Tomorow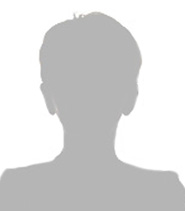 ---
Canadian Army Strategic Overview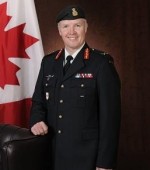 BGen S.M. Cadden
Canadian Army
---
Division of Land Requirements Perspective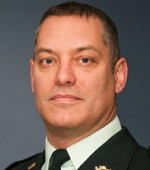 LCol Kyle Keffer
Department of National Defence
---
Director Soldier Systems Program Management Perspective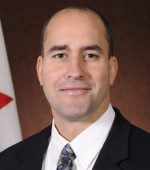 Patrick Comtois
Department of National Defence
---
OCFC2 Industry Consultation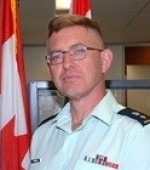 LCol Gord Edwards
Operational Clothing and Footwear Contract 2
---
Canadian Special Operations Forces Command Requirements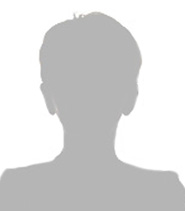 Col Jean-Francois Prevost
DND
---
Informal Discussions with CAF Presenters
---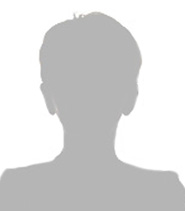 Peter Burpee
Integraph Canada
---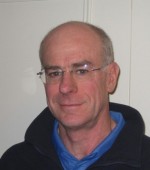 Paul McCullough
IBM Canada
---
The Challenges of Municipal Emergency Operation Centre
Panelists will discuss:
1. The Incident Management System – is it worth the effort?
2. PEOC, REOCs, MEOCs and DOCs: Stronger chains or too many weak links?
3. What are the challenges of establishing, maintaining and improving EOC staff capabilities (competencies)?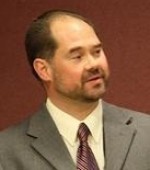 Sean Bertleff
Regional Municipality of York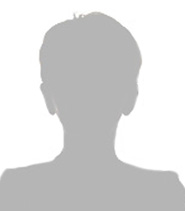 Jim Montgomery
City of Ottawa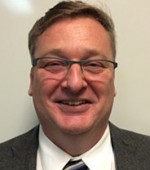 ---
---
Unmanned Systems for First Responders
Discussion on:
1 - First Responders describe their experience in the use of unmanned system in their day-today operations.
2 - Discussion on how the unmanned system industry can better support the conduct of first responders' tasks.
3 - Examine the challenges of the emerging use of unmanned systems and policing requirement for counter-measures.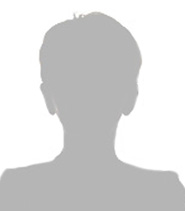 Mark Pickering
Highland Integrated Surveillance Systems, Inc.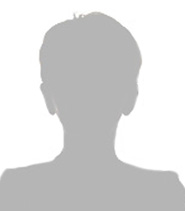 Steve Palmer
Collaborative Centre for Justice and Safety, University of Regina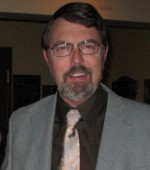 Mark Aruja
Unmanned Systems Canada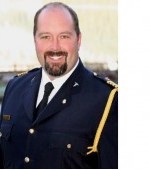 Chief Michael Nolan
Renfrew County
---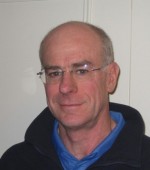 Paul McCullough
IBM Canada
---
Terrorist Threats to Canadians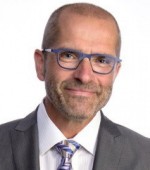 Ray Boisvert
Hill & Knowlton Strategies
---
---
Building Resilience Against Terrorism
Discussion on:
1 - Awareness of Canada's challenges in dealing with global terrorism, foreign fighters, Canadian extremists and the radicalization of Canadians.
2 - Effectively Addressing Policing and Intelligence Challenges in Counter-Terrorism, including requirements to leverage predictive analytics leading to the identification of precursors to terrorist attacks, and the exploitation of new capabilities to quickly generate post-attack investigational leads.
3 - Awareness of current and future industry capabilities to bridge the vulnerability gap to counter terrorism including the application of data analytics, emerging surveillance systems and technologies, robotics and unmanned systems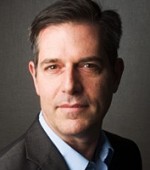 Grant Woodward
SAS Canada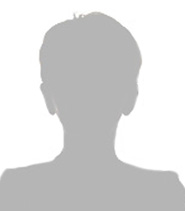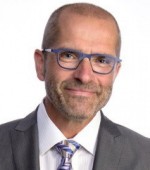 Ray Boisvert
Hill & Knowlton Strategies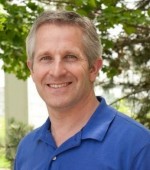 Danny Crossman
Kongsberg Gallium
Dr. Tasleem Damji
Individual
Exhibitor List
Exhibitor List
Exhibitor List