Defending Against COVID-19
MDA partners with grassroots makers to supply face shields
In Montreal, a community of students, makers, entrepreneurs and companies have come together to produce face shields for healthcare workers on the frontlines of COVID-19. While 3D printers in homes and workshops across the city produce parts, a room at MDA usually reserved for spacecraft assembly has been transformed to sterilize these parts and package the final products for delivery to local hospitals.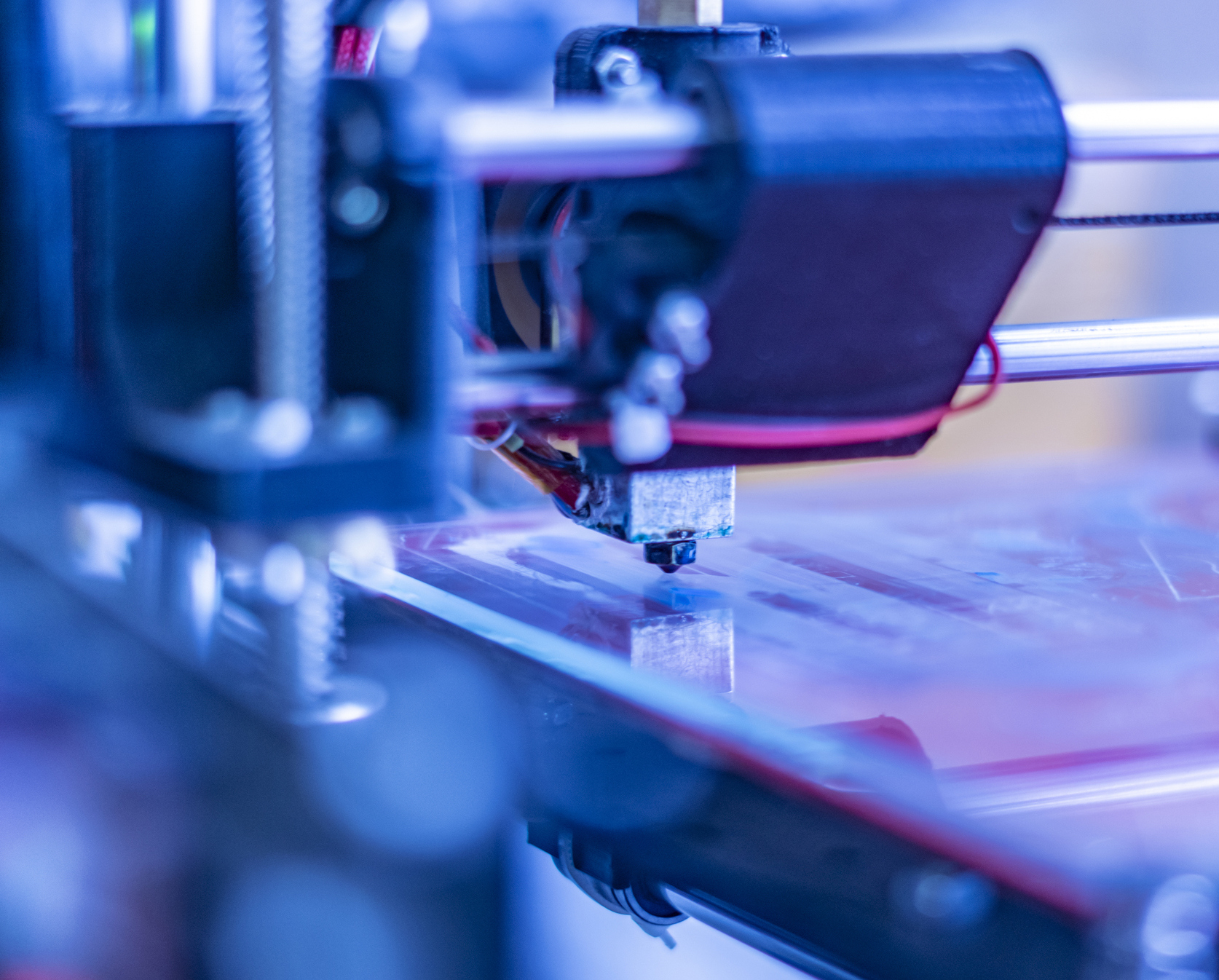 The company has partnered with the Protection Collective, a grassroots network of makers that has produced and distributed more than 700 face shields to hospitals across the city since March 25. MDA's large, sterile space has helped the Collective to scale production.
"We are offloading the burden of having to create a clean, sterile environment for assembly," MDA Corp. engineer Pedro Gregorio told CTV News Montreal. "Our MDA facilities are already part of the way there and our staff's very well-trained and used to spotting small defects."
MDA intends to partner with a similar grassroots group in Toronto to extend the sterilization capacity to its Canadarm manufacturing plant in Brampton.
Learn more here.
About MDA
MDA is one of Canada's most successful technology companies and an internationally recognized leader in space robotics and sensors, radar satellites and ground systems, communication satellite payloads, antennas and subsystems, surveillance and intelligence systems, defence and maritime systems and geospatial imagery products and analytics.
Contact MDA
Website: https://mdacorporation.com
Share Your Story!
Are you contributing to Canada's COVID-19 Emergency Response? Share your best stories and examples here.
Posted 2020-04-21
Last Modified 2020-05-05 13:08