Advocacy /
Member News
June 14, 2021
Lockheed Martin Canada Virtual Career Fair - Canadian Surface Combatant
Lockheed Martin Canada is hosting a Canadian Surface Combatant (CSC) Virtual Career Fair Thursday, June 17, 3 – 6:00pm. Registration takes place up to event start time.
We are excited to let you know, over 100 CSC program positions need to be filled.
​The new CSC will be an advanced and modern combat ship, equipped with next generation technology to capably support and protect the men and women of the Royal Canadian Navy as they fulfill their wide range of missions around the world, from humanitarian assistance to high-intensity conflicts, for the next 40+ years.
About CADSI
The Canadian Association of Defence and Security Industries (CADSI) is the national industry voice of more than 900 Canadian defence and security companies that produce world-class goods, services and technologies made across Canada and sought the world over. The industries contribute to the employment of more than 60,000 Canadians and generate $10 billion in annual revenues, roughly 60 per cent of which come from exports. To learn more, visit defenceandsecurity.ca and follow us on Twitter at @CadsiCanada .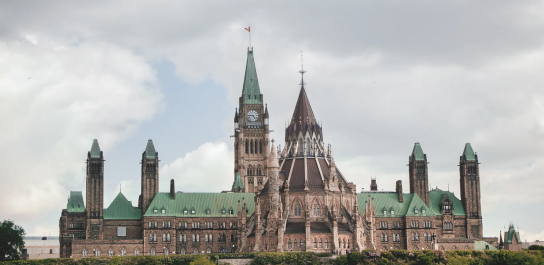 Media Inquiries
Please direct all media inquiries to:
Tel: +1 613-235-5337 x43
The Canadian Association of Defence and Security Industries
251 Laurier Ave. West, Suite 300 Ottawa, ON, K1P 5J6