Advocacy /
CADSI News
November 22, 2017
CADSI Appears Before House of Commons Standing Committee on Foreign Affairs
On November 7, CADSI President and CEO Christyn Cianfarani appeared before the House of Commons Standing Committee on Foreign Affairs to provide our industry's perspective on Bill C-47, An Act to amend the Export and Import Permits Act and the Criminal Code (amendments permitting the accession to the Arms Trade Treaty and other amendments).
During her appearance, Ms. Cianfarani reiterated CADSI's support for the government's commitment to accede to the UN Arms Trade Treaty while also reminding Committee members of the important role exports play in Canada's defence and security industry.
About CADSI
The Canadian Association of Defence and Security Industries (CADSI) is the national industry voice of more than 900 Canadian defence and security companies that produce world-class goods, services and technologies made across Canada and sought the world over. The industries contribute to the employment of more than 60,000 Canadians and generate $10 billion in annual revenues, roughly 60 per cent of which come from exports. To learn more, visit www.defenceandsecurity.ca and follow us on Twitter at @CadsiCanada .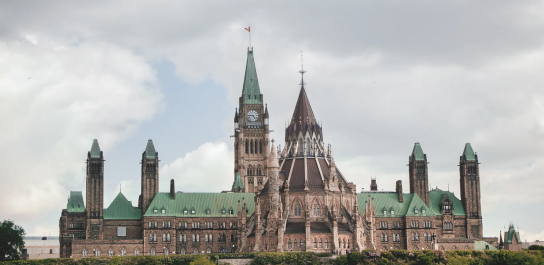 Media Inquiries
Please direct all media inquiries to:
Tel: +1 613-235-5337 x43
The Canadian Association of Defence and Security Industries
251 Laurier Ave. West, Suite 300 Ottawa, ON, K1P 5J6