Gateway /

Academy
Your eLearning Platform
The e-learning platform for defence and security players
Gatewayacademy empowers CADSI members with the skills needed to stay up-to-date and relevant in the fast-paced defence and security sector.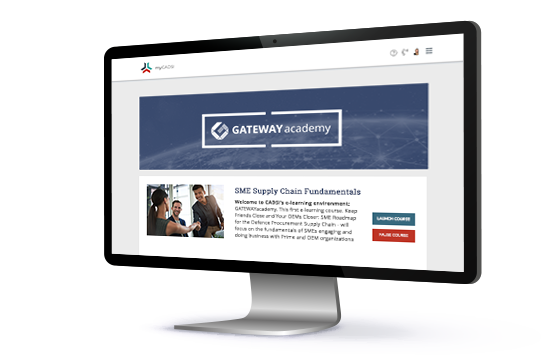 Solution overview
How it works
Make learning and development your competitive advantage by taking GATEWAY Academy courses brought to you by CADSI.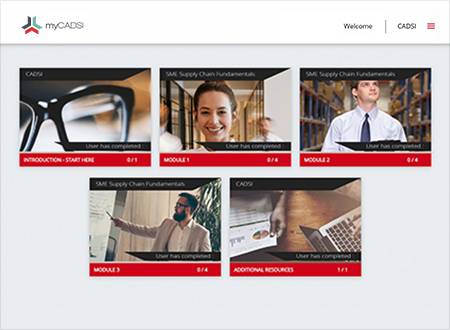 Discover
Expand your knowledge by engaging in a sophisticated virtual learning environment designed to equip members with critical information and industry standards necessary to pursue partnerships and business development opportunities
Anytime, anywhere intuitive easy to use virtual learning environment
Modern learning environment addressing real time industry issues and practical solutions
Course materials are presented on demand in concise segments, perfect for busy professionals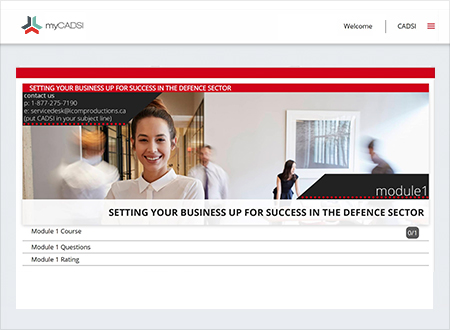 Refine
Gateway course material utilizes proven instructional design expertise to present creative content
Learning is easy, fast and secure within a robust learning management system
The Academy is convenient as members may consume course modules at any pace
Interactive learning allows for knowledge checks at each section to help learners retain informatio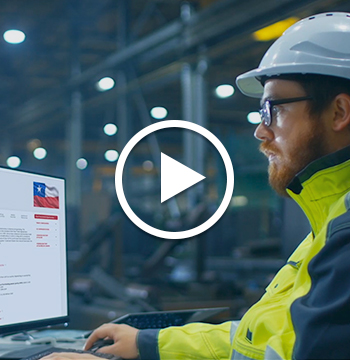 Grow smarter,
Reach higher with GATEWAY by CADSI
introducting the cadsi the GATEWAY SUITE
A high-value, high-yielding tool set for defence and security organizations
A unique and highly innovative business development suite tailored by CADSI to help our Members grow their business within the defence and security industry.
trusted by industry leaders worldwide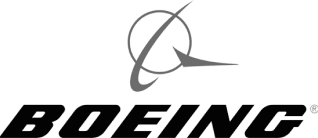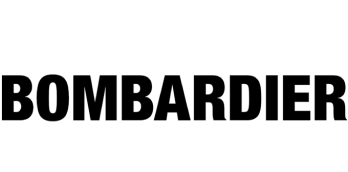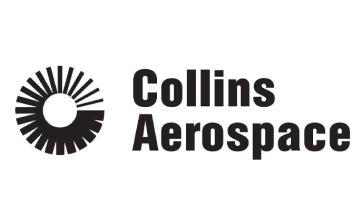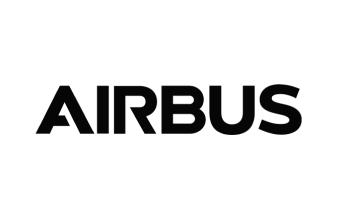 CADSI MEMBERSHIP PLANS
Become a CADSI member to participate
CADSI offers various Membership packages based on your organization's size and portfolio. Find out what we have to offer in our Corporate and Associate Categories below.
Corporate Plans: Open to Canadian registered, legal, private-sector commercial companies that have active business operations in Canada whose business include defence and/or security and who produce goods and provide services within Canada. Corporate membership fees are based on the total number of employees within the ownership group of your organization worldwide inclusive of all subsidiaries and lines of business.
Associate Plans: Open to organizations whose purpose is consistent with CADSI's mandate, and that do not qualify for Corporate membership and whose business include defence and/or security. Associate members are not permitted to exhibit at CANSEC.